EMERGENCY DENTIST MODESTO
Has your tooth been knocked off during an accident?
Have you experienced pus coming from swollen gums or infected tooth?
Have you felt a severe toothache?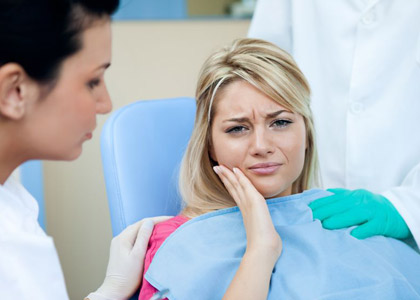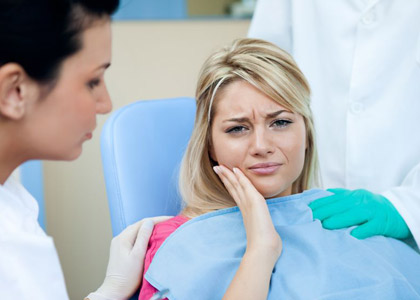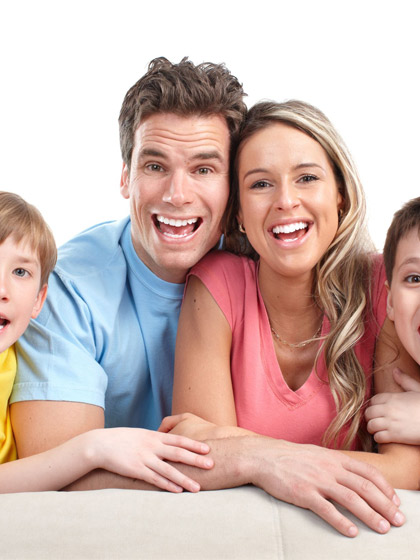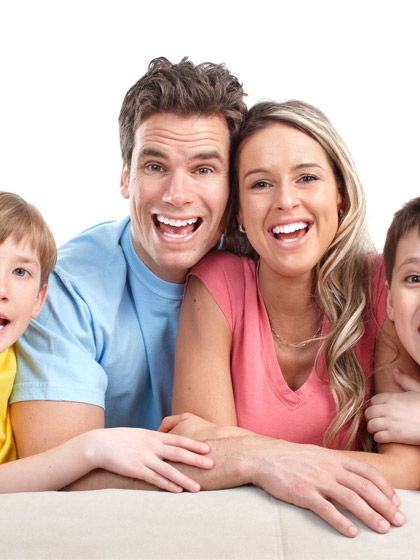 Accidents tend to happen, but prior knowledge of dental emergency management can make a difference between saving and losing a tooth. Some of the common dental emergencies that you might encounter are:
For a knocked-out permanent or baby tooth, keep it moist by placing it in milk, tooth preservation product or between your cheeks and gums. Visit the dentist office immediately.
Give cold compresses for a cracked tooth to avoid any swelling
If there is bleeding, apply gauze to the area for about 10 minutes and go to your dentist immediately if the bleeding persists.
For toothaches, gently rinse the mouth with warm water and visit your dentist. Do not take over-the-counter painkillers and aggravate the situation further.
For objects stuck in the mouth, gently remove it with floss but do not try to remove it with a sharp instrument or toothpick.
Losing the filling which can be restored by your dentist. Do not eat/drink foods that can aggravate the tooth that has lost the filling.
Here are some simple tips to avoid injuries to your teeth:
Wear a mouth guard when playing sports or recreational activities
Do not chew hard candy or kernels that can cause a cracked tooth
Never use your teeth to cut things.
When there is an emergency, it is prudent to visit your dentist or emergency room as soon as possible. We at Prosmile Family Dental Clinic have time reserved in our daily schedules for dental emergencies.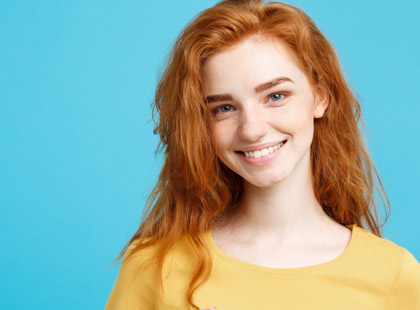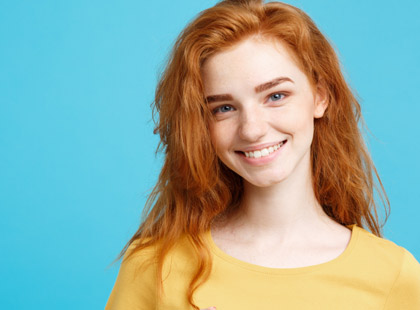 Dr. Pushpinder Sethi, DDS.