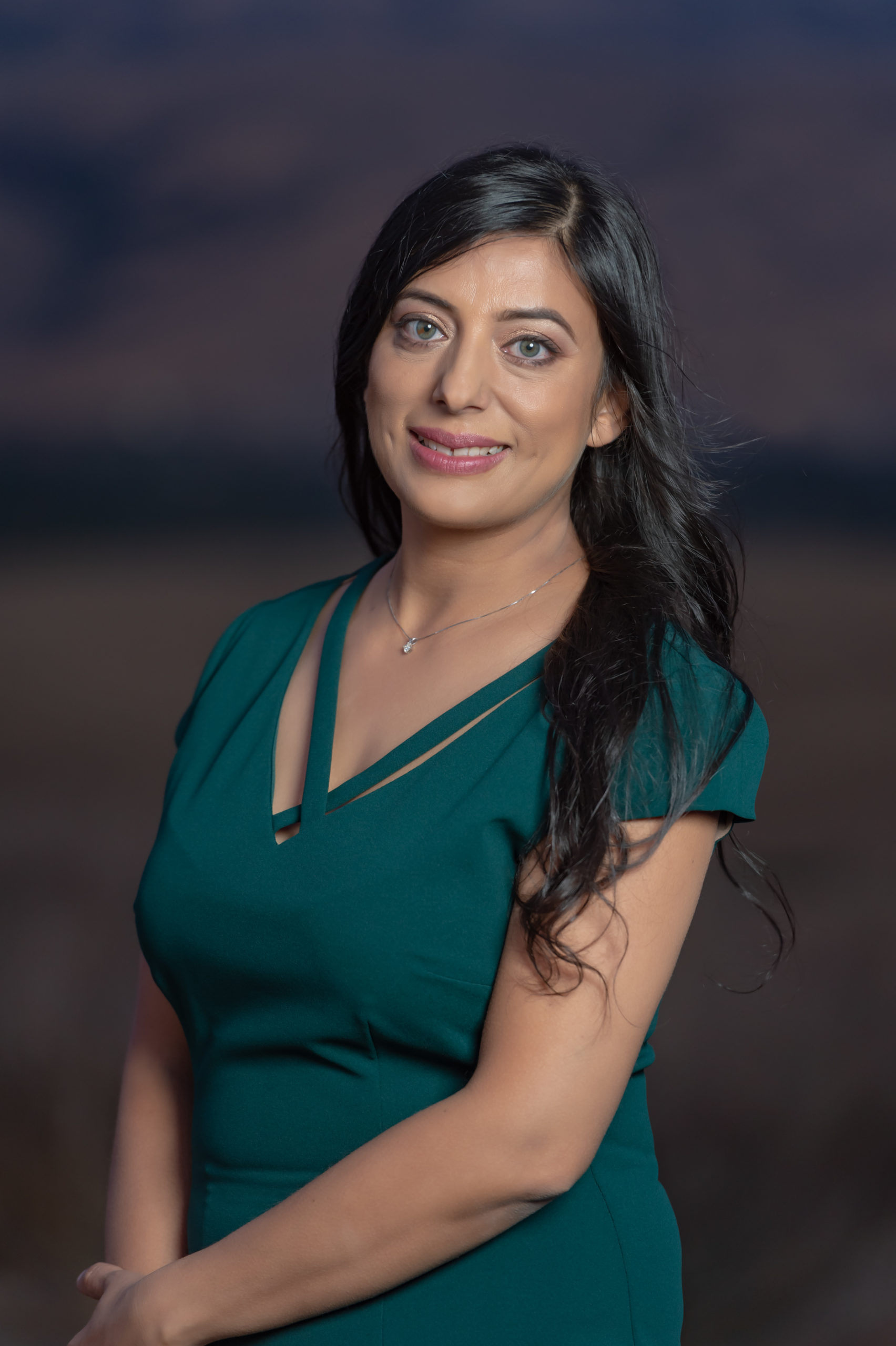 Welcome to ProSmile Family Dental, your premier destination for top-notch dental care in Modesto, CA. Led by the esteemed Dr. Pushpinder Sethi, DDS, our dedicated team is committed to delivering cutting-edge dentistry while fostering a caring and comfortable environment for our patients. We prioritize patient engagement and strive to actively listen to your needs, ensuring a personalized and exceptional dental experience for you and your family.
Dr. Sethi, a skilled dentist, received her dentistry degree in India and enjoyed a thriving career practicing and teaching in her home country. Afterward, she pursued further education and obtained her Doctorate of Dental Surgery degree from the prestigious University of the Pacific,
Arthur A. Dugoni School of Dentistry in San Francisco
in 2013. With more than a decade of experience in the field, she has honed her expertise, acquiring extensive knowledge and skills that make her a valuable asset in providing exceptional dental care.
Her dedication to dentistry extends beyond her practice, as Dr. Sethi actively contributes to dental research with publications in renowned dental journals and presentations at national conferences. Her unwavering commitment to excellence has earned her numerous accolades, including the prestigious Kevin J. Campbell Award from the alumni association of the Arthur A. Dugoni School of Dentistry.
As a certified Invisalign provider, Dr. Sethi is well-versed in the latest orthodontic techniques. Moreover, she is an active member of esteemed dental associations, including the
American Dental Association (ADA), 

American Association of Implant Dentistry (AAID), 

California Dental Association (CDA), 

Stanislaus Dental Society. 
These affiliations reflect her commitment to staying updated with the latest advancements in dentistry and providing her patients with the highest standard of care.
Beyond her professional pursuits, Dr. Sethi cherishes quality time with her family. She is a loving wife and a proud mother to her beautiful daughter, Jia, as well as her twin boys, Aikam and Hukam.
Experience exceptional dental care with Dr. Pushpinder Sethi and her dedicated team at ProSmile Family Dental. Contact us today to schedule your appointment and embark on your journey toward a healthier, more beautiful smile.

WHY CHOOSE DR. PUSHPINDER SETHI
Over 10 years of experience restoring patients smiles.
Dr. Pushpinder Sethi takes enough time to explain treatment options based on patient's priority and affordability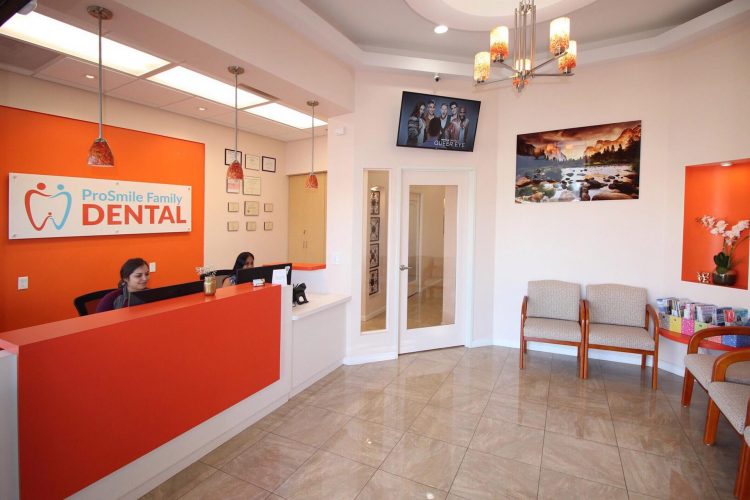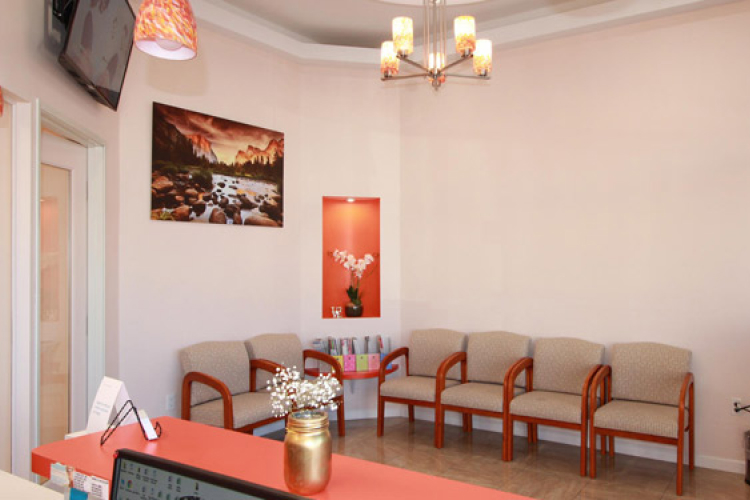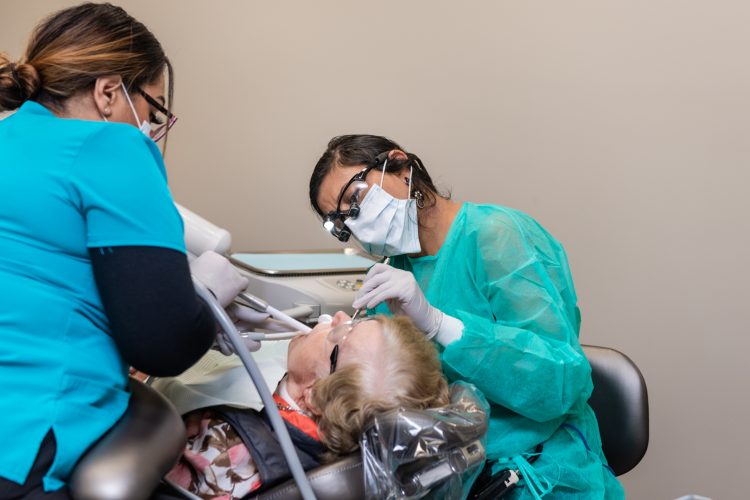 I had my tooth pulled out and Dr Patel made sure I don't feel no pain. My gum healed fast so my next appt Dr started my treatment. The clinic is easy access, lots of parking. The staff are efficient for reminders/appt, Clean rooms. Dr is also gentle handling with patients treatments. I recommend it.
They have the friendliest staff. Dentist goes over all your xrays and clearly shows you what needs to be done. Was able to get approved for credit for me and my husband too.They have music playing in every room which helps as well. Would definitely recommend this office to everyone.
Great, friendly staff and the doctor is one if the best I've seen ever. I recommend this office for anyone who is nervous about seeing a dentist. I felt taken care of and didn't feel an ounce of pain during my procedure.