COSMETIC DENTIST IN MODESTO CA
Teeth aren't pearly until you smile.
Want to improve your smile and boost your confidence?
At ProSmile Family Dental, we assure you the best smile. A simple smile benefits your appearance, besides looking great. Whether you wish to brighten the dull or stained teeth or require a smile makeover, we have cosmetic dentistry options that are effective in improving your self-esteem and transforming your smile.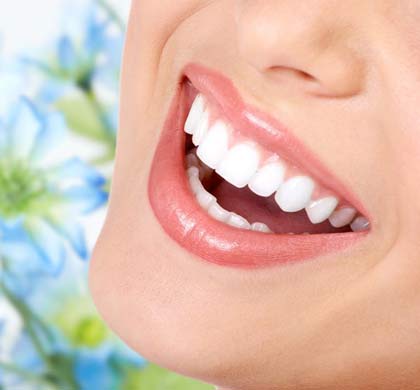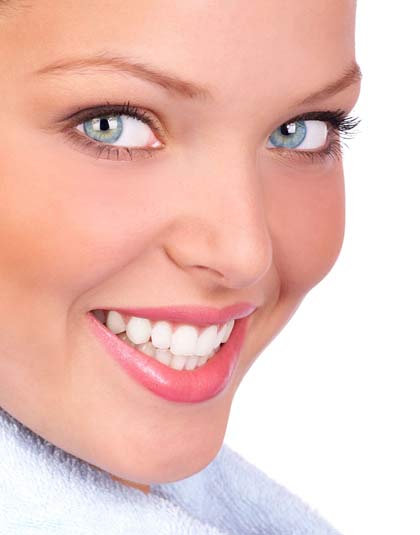 Cosmetic Dental Treatment
Correcting the shape, size, and alignment of deformed teeth
Fixing cracked, crooked and chipped teeth
Correcting unwanted gap between teeth
Benefits of cosmetic dental treatment
A smile is a simple way to make a first good impression. People who have a pleasant smile displays a high level of confidence. Whether you believe it or not a beautiful smile can help you to achieve your dreams. If you are not happy with your smile, we are here to help you. Don't let your teeth hold you back.
What procedure is right for me?
We can answer the questions you have about the techniques used to improve your smile. The condition of your teeth and your desired results often indicate the best procedure for you.
Schedule your appointment today with us for a free consultation. We offer convenient payment plans and easily extended office hours to suit your options. Contact us.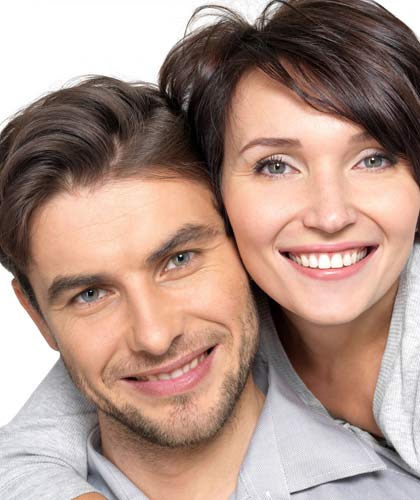 Dr. Pushpinder Sethi, DDS.