Modesto Dental Implant Specialist for Tooth Replacement
Are you fed up with the inconvenience and self-consciousness caused by missing teeth? Want to restore your smile and provide a long-lasting and natural-looking result?
Look no further than dental implants. At ProSmile Family Dental, we offer state-of-the-art dental implant procedures that can transform oral health and confidence.
What Makes Dental Implants the Favored Approach for Replacing Missing Teeth?
Dental implants have revolutionized tooth replacement by offering a permanent and stable solution. What sets it apart from other tooth replacements is that it closely mimics the look and function of natural teeth.
Unlike traditional dentures or bridges, dental implants are surgically placed directly into your jawbone, effectively becoming a part of your anatomy. Whether you want to replace a missing tooth or need a full-mouth restoration, dental implants offer unmatched durability and aesthetics.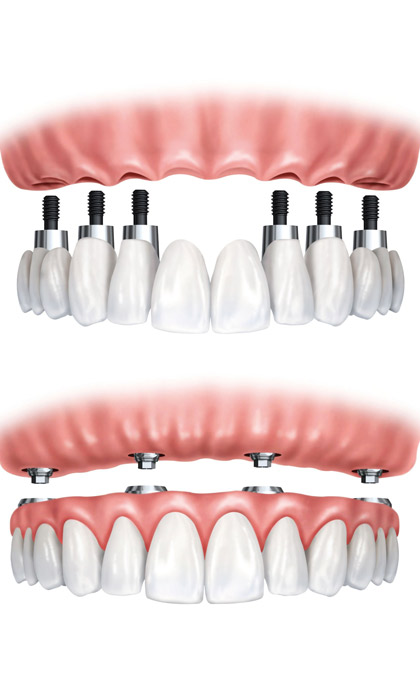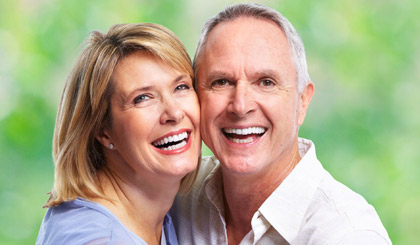 Benefits of Dental Implants
Dental implants offer a plethora of advantages that go beyond their lifelike appearance. These benefits include
Preserved Facial Structure
Promote Long-term Oral Health
While teeth whitening treatments can help to some extent, they might not provide a permanent solution. Dental implants, on the other hand, offer a fresh start.
Dental Implant Options We Offer:
Single Implant
This is used for the replacement of the single missing teeth via dental implant and crown for a natural look and function.
Implant-Supported Dentures
Secure dentures with implants for enhanced stability and comfort.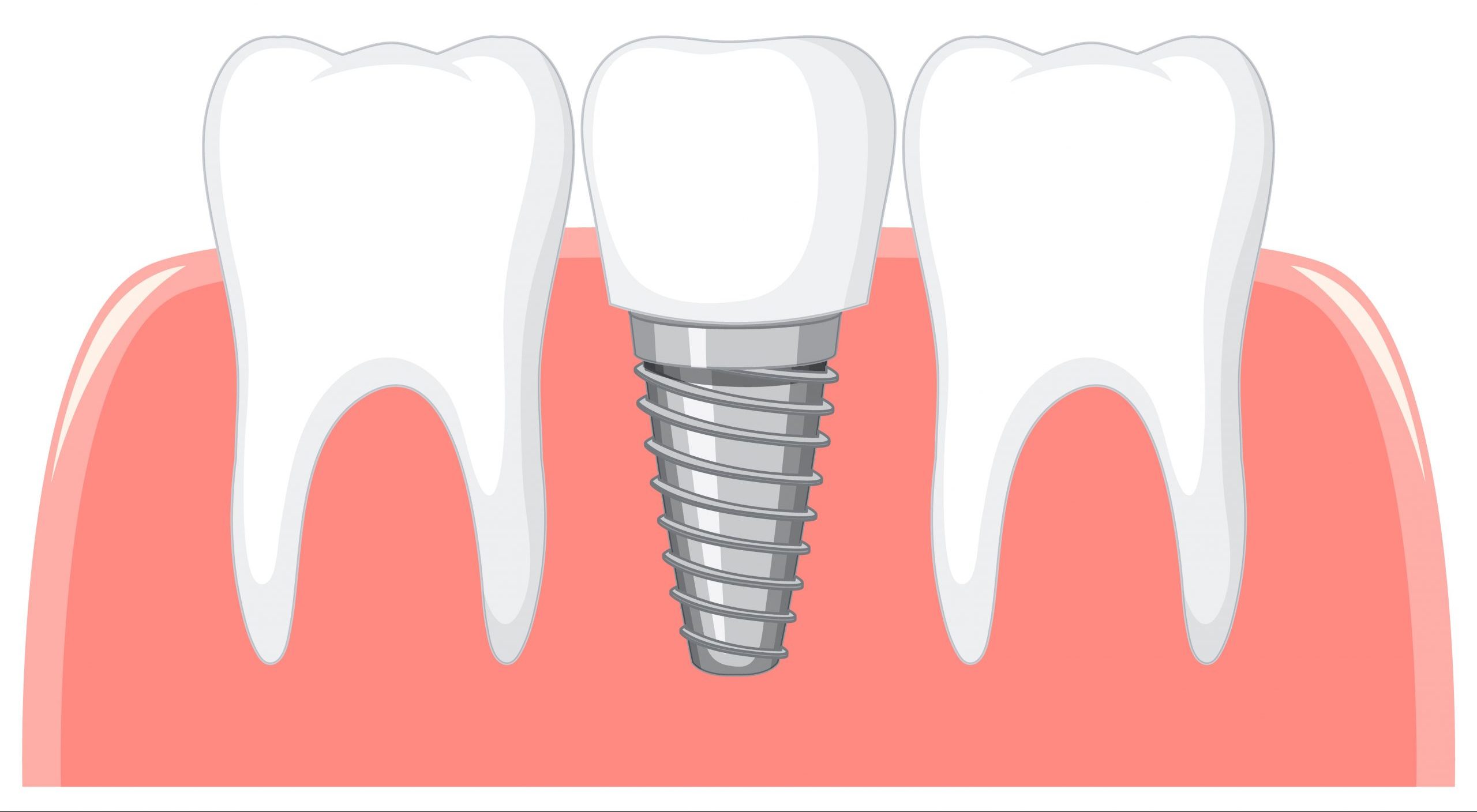 Implant-Supported Bridge
A solution for multiple missing teeth using implants to support a bridge.
Full Mouth Dental Implants
Comprehensive tooth replacement with dental implants for a complete smile makeover.
Types Of Abutments/Attachments Used For Dental Implants
Screw Retained
A screw-retained prosthesis provides a secure and fixed teeth restoration, enhancing stability and preventing movement.
Bar Attachments
A bar attachment supports a removable denture and offers enhanced comfort and confidence to the wearer.
Ball Attachments (Locator Attachments)
These attachments feature a ball-and-socket mechanism that allows for easy removal and attachment of dentures while maintaining stability during use.
Magnetic Attachments
Magnetic attachments provide a secure hold for removable dentures, allowing for easy insertion and removal.
External Hexagon/Internal Hexagon
These attachment types refer to the shape of the implant connection, influencing stability and ease of restoration placement.
Resilient Attachments (O-Rings or Stud Attachments)
It offers flexibility and cushioning, improving comfort for patients with implant-supported dentures.
Tapered Connections
Tapered connections provide a tight seal between the implant and restoration, minimizing the risk of bacterial infiltration.
Custom Attachments
Tailored to individual patients, custom attachments ensure a perfect fit and optimal performance.
Ready to Reclaim Your Smile with Dental Implants?
At ProSmile Family Dental in Modesto, CA, we're your trusted partner in restoring your confidence and oral health. Our expert team is here to guide you through the journey to a brighter, more confident you.
Don't wait any longer – take the first step today! Contact us at 209-422-6176 to schedule your consultation and embark on your path to a revitalized smile.
Why are Dental Implants in Modesto the best option??
Dental implants stand out as the gold in tooth replacement for many reasons: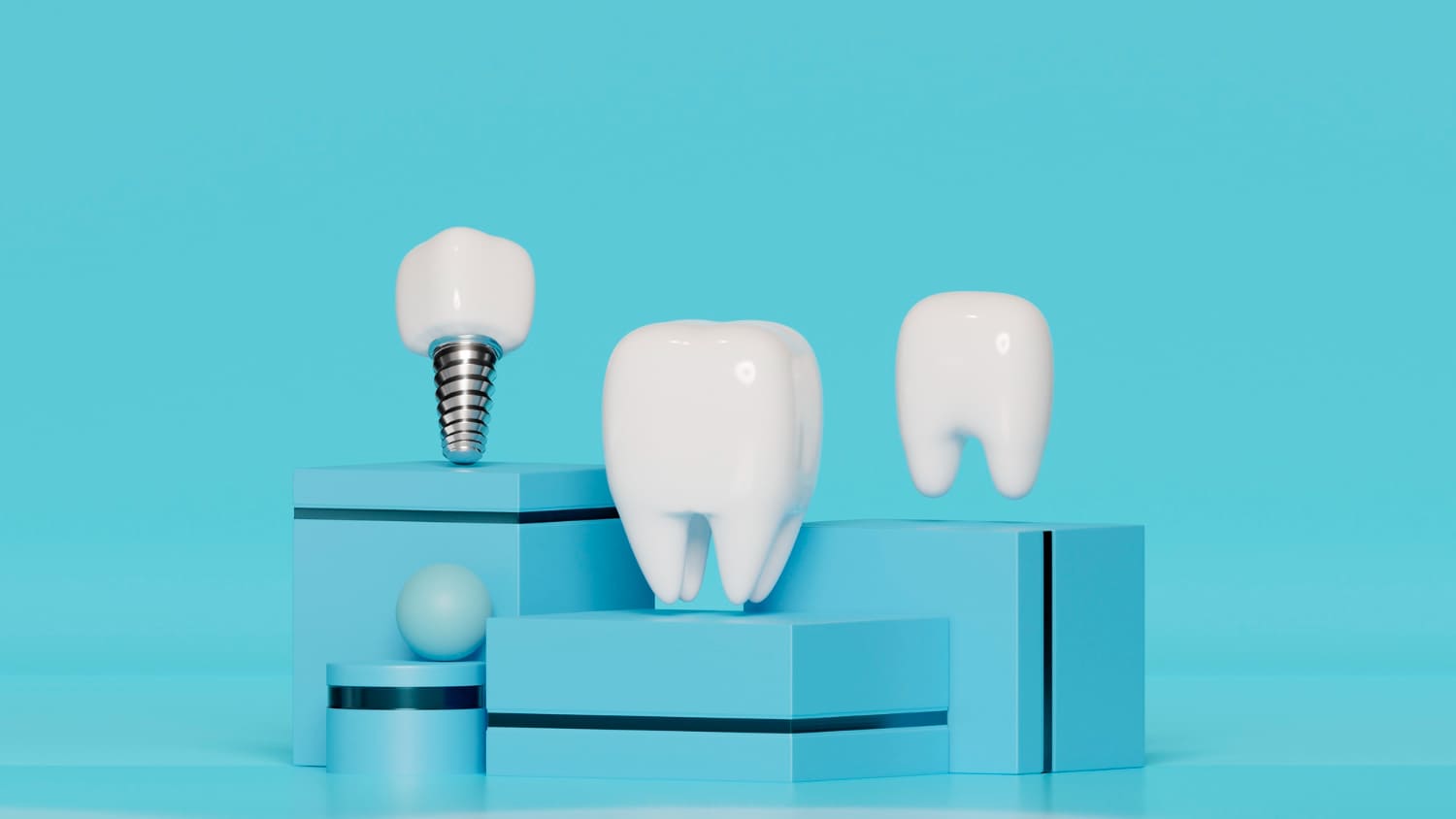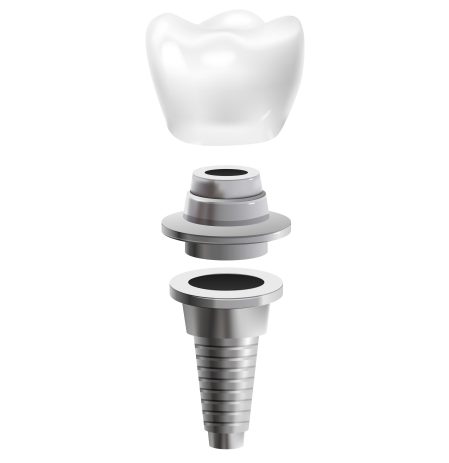 Modesto's Dental Implant Center : Our Commitment to Excellence
Expertise
Our team of dental professionals is trained in the latest implant techniques, ensuring you receive the best care possible.
Advanced Technology
We utilize cutting-edge technology to ensure precise implant placement and optimal results.
Patient-Centric Approach
From your initial consultation to post-procedure care, we prioritize your comfort and satisfaction.
Rediscover Your Smile with Family Dentist Modesto
Schedule a personalized consultation with our dental implant specialists today and discover how we can help you regain your smile and confidence.
FAQs: Dental Implants in Modesto, CA
1. How can I know if I am a suitable candidate for dental implants or not?
Most individuals with adequate bone density and good oral health are candidates for dental implants. A comprehensive consultation with our experts will determine your eligibility.
2. What is the Average Cost of a Dental Implant in Modesto, California?
The average cost of a dental implant can vary based on factors such as location, complexity of the procedure, and additional treatments. Contact us for a customized cost estimate based on your treatment.
3. What is the typical cost per tooth for dental implants in California?
The cost per tooth implant can vary. During your dental implant consultation, we'll provide a detailed breakdown of the expenses involved.
4. What precautions should I take after dental implant surgery?
To ensure successful healing, avoid smoking, consuming hard foods, and neglecting your oral hygiene routine.
5. What level of discomfort can I expect after undergoing dental implant surgery?
Discomfort after surgery is normal and manageable with prescribed pain medications. Most patients report only mild discomfort.
6. Is there an optimal age for considering dental implants?
Dental implants can be placed once bone growth is complete, usually around the late teens. However, there's no upper age limit for getting implants.
7. What is the expected lifespan of a dental implant?
With proper care and maintenance, dental implants can last a lifetime. Regular dental check-ups and good oral hygiene practices are essential for their longevity.
8. Are dental implants an option for kids?
No, it is not a good option below a certain age. When a dental implant is done for a young patient whose jaw has not finished growing, it can prevent other teeth from coming in naturally. Read here completely.