DEEP ROOT CANAL TREATMENT SPECIALIST IN MODESTO CITY
Ever wondered what to do next if you had any of these following signs:
Gum, facial or swelling in the jaws
A fistula (a pimple) on your gums
These signs mean that your tooth/teeth have been infected and Root Canal Therapy is the treatment of choice.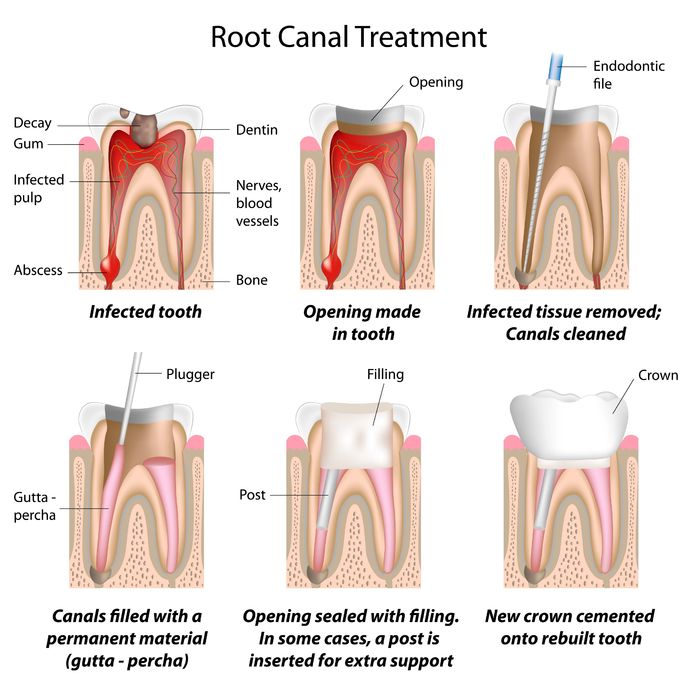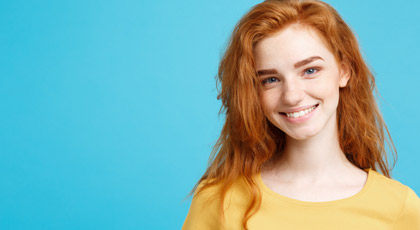 Root Canal Treatment Surgery
Putting off a root canal treatment can result in extreme discomfort, surrounding bone loss and eventual tooth loss. The steps in this treatment include:
Creating a small access point on the chewing surface of your tooth
The infected tissues (dental pulp) are then removed
Medication is placed to speed up the healing
Well, root canals are definitely not painful when the proper amount of anesthetic is used and appropriately performed. The advantages of root canal treatment are profound, and they include:
Saving your natural teeth which is much more affordable and effective way of promoting oral health.
Avoiding dental extractions and cumbersome restorations
A healthy and comfortable smile without losing your teeth
If you experience a toothache or any of the signs mentioned above, do not ignore and we strongly urge you to contact the dentist immediately. Book an appointment with Dr. Pushpinder Sethi from Prosmile Family Dental Clinic. When you wait too long to seek treatment, a root canal might not be able to save your tooth. A healthy tooth leads to a beautiful smile.!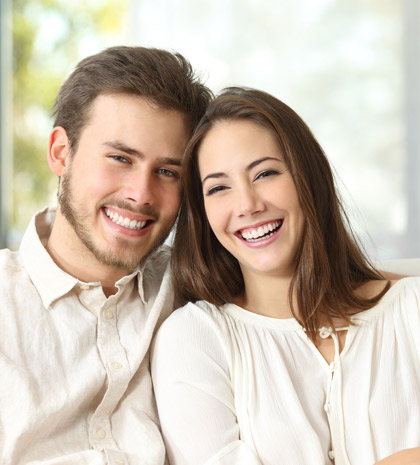 Dr. Pushpinder Sethi, DDS.