We constantly invest in
high-end equipment
We offer comprehensive services from all fields of dentistry.
In addition to high-end dental equipment, all services are
provided in a comfortable, luxury environment. New patients
are welcomed with a complimentary oral health consultation

WHEN IT COMES TO CHOOSING A DENTIST, THERE ARE MANY THINGS TO CONSIDER:
SUITABLE SCHEDULING!
We value your time and wish to make it absolutely convenient to avail the dental care required. In Modesto, at our dentist office, we comprehend the fact that our patients are busy in their commitments, be it school or work. This makes them difficult to adjust their schedules to fit dental care needs. Acknowledging this need, we provide extended hours, availability of same day, emergency dental care and family block appointments for your convenience.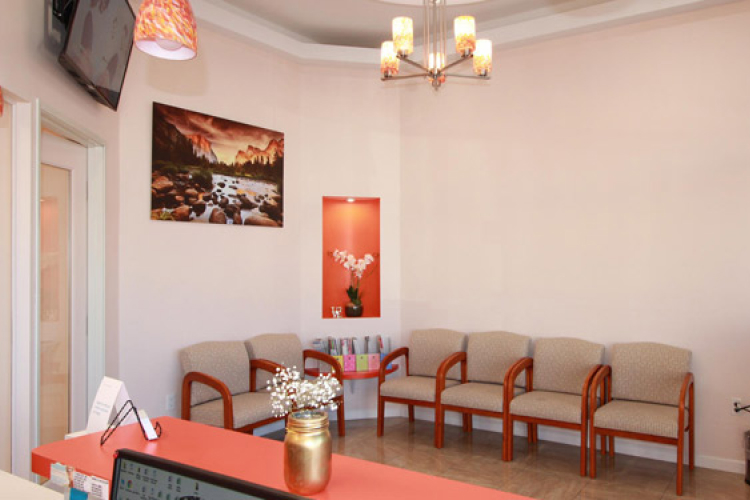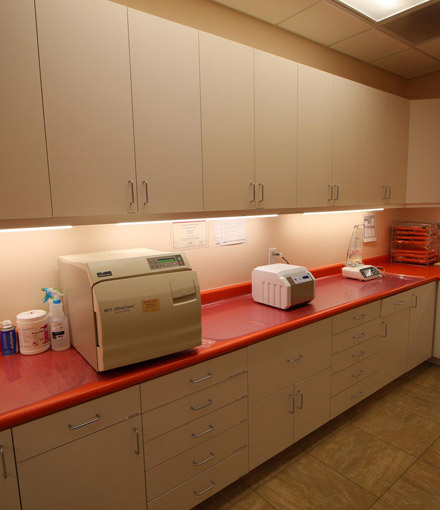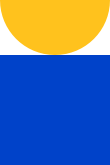 Soothing music to relax you
Kids Shows on TV for your kids
Enjoy online streaming on LED TV in each room, while you getting treatment done
We offer neck pillows for you to relax and to stay at ease during your visit
Visit us at ProSmile Family Dental and we will offer you a new experience of dental care
We have our amenities designed that you are sure to fall in love with our practice
Contact us today at ProSmile Family Dental to schedule an appointment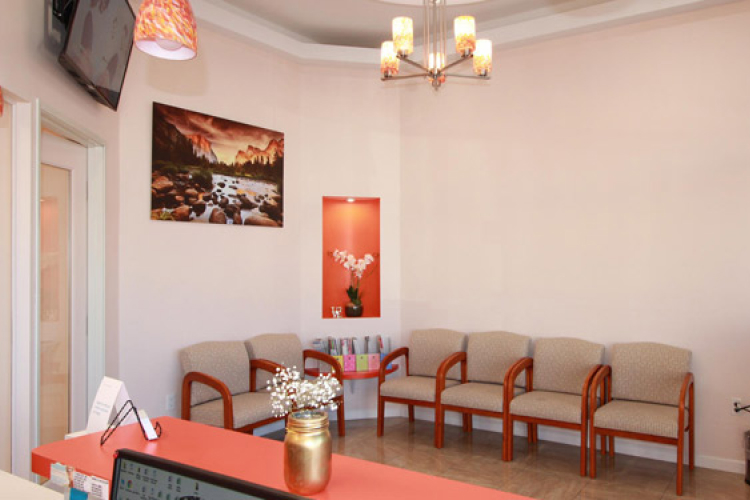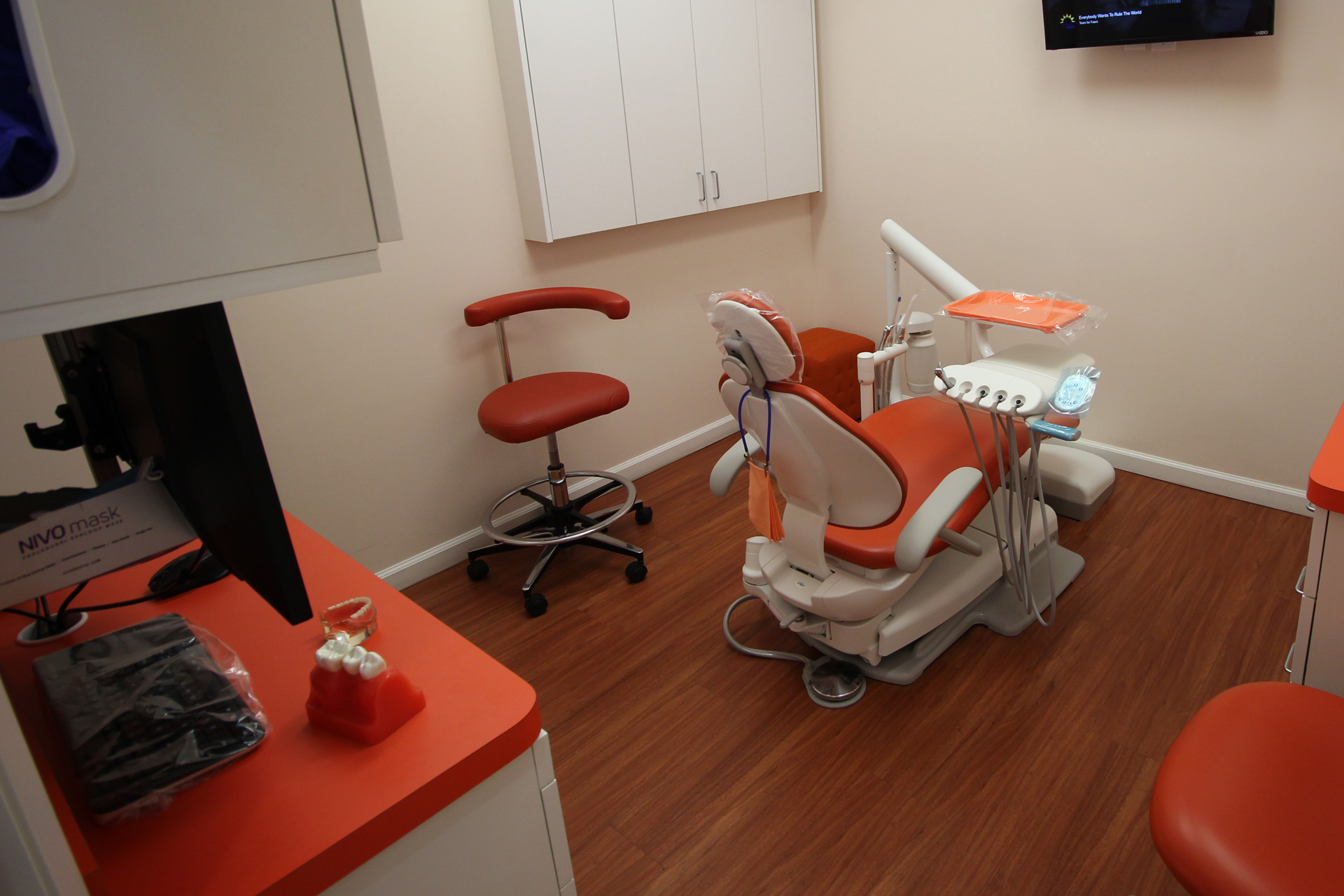 We treat you like family –
Check out our reviews online.
We Guarantee Your Satisfaction. –
If you're not satisfied, we'll make it right.
Be seen on time –
We respect your time.
Privately owned, single dentist office –
We're not a corporation.
Financing Options Available –
Fit treatment into your monthly budget.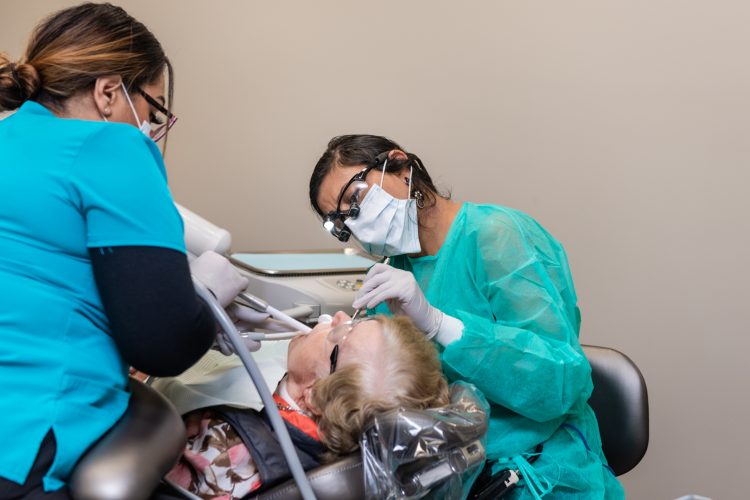 Prosmile Family Dental facilities are fully equipped with the most high end technology available in the field of dentistry.
Here is a list of the technologies available on our facilities:
Digital X-rays
Digital Radiography reduces radiation by 90%
Computerized software
Explain each and every dental procedure
Intra Oral Camera
Highest level of dental photography
Display Monitor
Enhances patient experience and improves efficiency.
Teeth Models
For better patient education.