Ever feel nervous about your dentist's appointment?
Is the thought of a dental procedure stressing you out?
Do you feel scared looking at those dental instruments?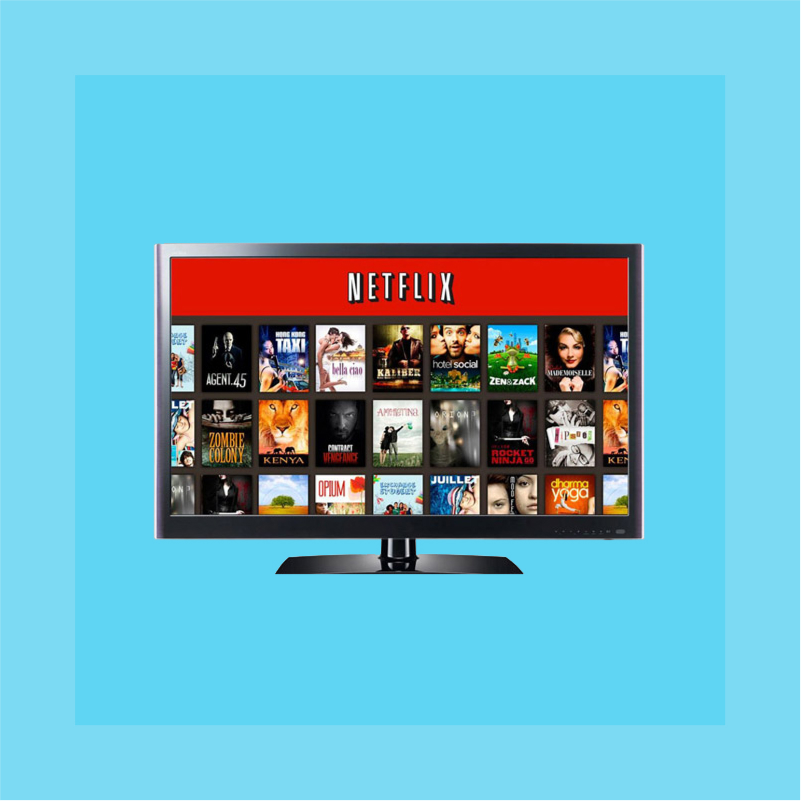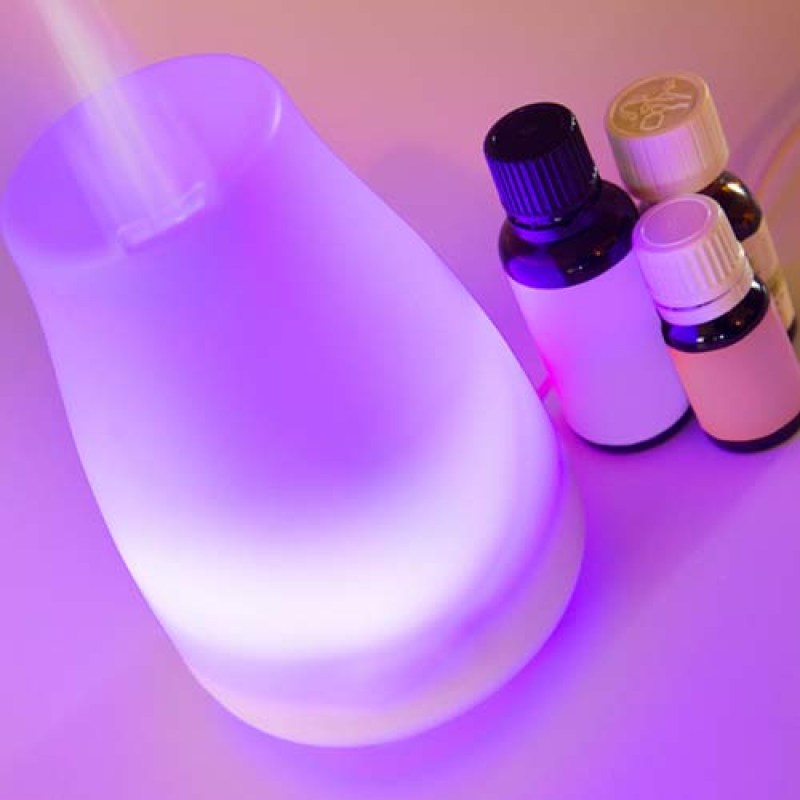 Common fears faced by dental patients
These signs point towards dental anxiety which is a common phenomenon as many people fear dental procedures. Many people display this in a different manner and stress can be a result of a combination of several fears. Most often, the identification of the 'true fear' can help us and yourself to deal with the problem. Here is a look at some of the common fears:
Fear of dentists in general which is usually due to a bad experience in the past
Fear of embarrassment where they feel that the dentist might judge them or lecture about the oral hygiene
Fear of pain due to the dental procedures
Fear of losing control due to fear of the dentist or lack of trust in the dentist.
Do you have any of the signs of anxiety and fear as mentioned above? If yes, we encourage you to contact Prosmile Family Dental Clinic and speak to Dr. Pushpinder Sethi about treatment options for dental phobia. At Prosmile Family Dental Clinic, we ensure that the patients have the best dental experience and this has been accomplished by:
Having a relaxed environment inside the dental office
Soothing and pleasant music
Special anesthetic techniques to make procedures less painful
Tailor-made sedation techniques to fit your unique needs
Call us and book an appointment with Prosmile Family Dental Clinic today and have comforting dental experience.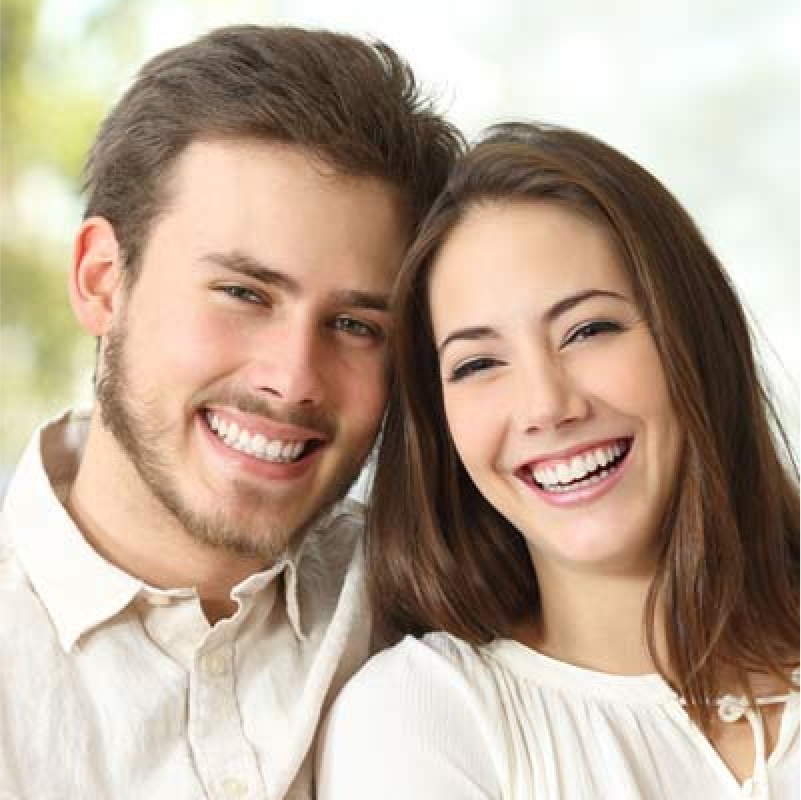 Dr. Pushpinder Sethi, DDS.