If your teeth are stained, worn, chipped, misaligned, broken, discolored, or have gaps between them, then cosmetic dentistry is for you. With the help of a Cosmetic Dentist in Modesto CA, you can get your beautiful smile back. Below, there are various types of cosmetic dental procedures mentioned:
• Teeth whitening
This is done to make the teeth white by doing the bleaching with in-office products in the dentist's office. The Dentist Modesto services can help you in the whitening of your teeth with effective cosmetic procedures. Not everyone is a good candidate for the teeth whitening process, so you should talk to your dentist before you have it done.
• Dental veneers
Dental veneers are custom-made shells of tooth-colored materials that cover the front surface of your teeth to improve your appearance. Moreover, the shells can be bonded to your teeth and can change how they appear.
• Inlays and Onlays
These are also called indirect fillings, and made from gold, porcelain, or composite materials and are ideal for patients looking to repair a specific kind of damage to their teeth. Inlays can be alternatives for traditional metal fillings and Onlays are helpful for more intensive damage done to teeth.
• Dental implants
The dental implants are titanium replacement tooth roots inserted into the bone socket of the missing tooth. When your jawbone heals, it grows around the implanted metal post, anchoring it in the jaw and providing a foundation for the replacement tooth.
• Dental crown
A dental crown, also called a cap, fixes over and replaces the entire damaged tooth above the gum line, restoring its shape, size, and appearance. Moreover, the crown keeps a weak tooth from breaking or hold a cracked tooth together.
Contact Cosmetic Dentist in Modesto CA for effective and affordable cosmetic dentistry treatments and also ask for assistance in choosing the suitable cosmetic dentistry type for your teeth.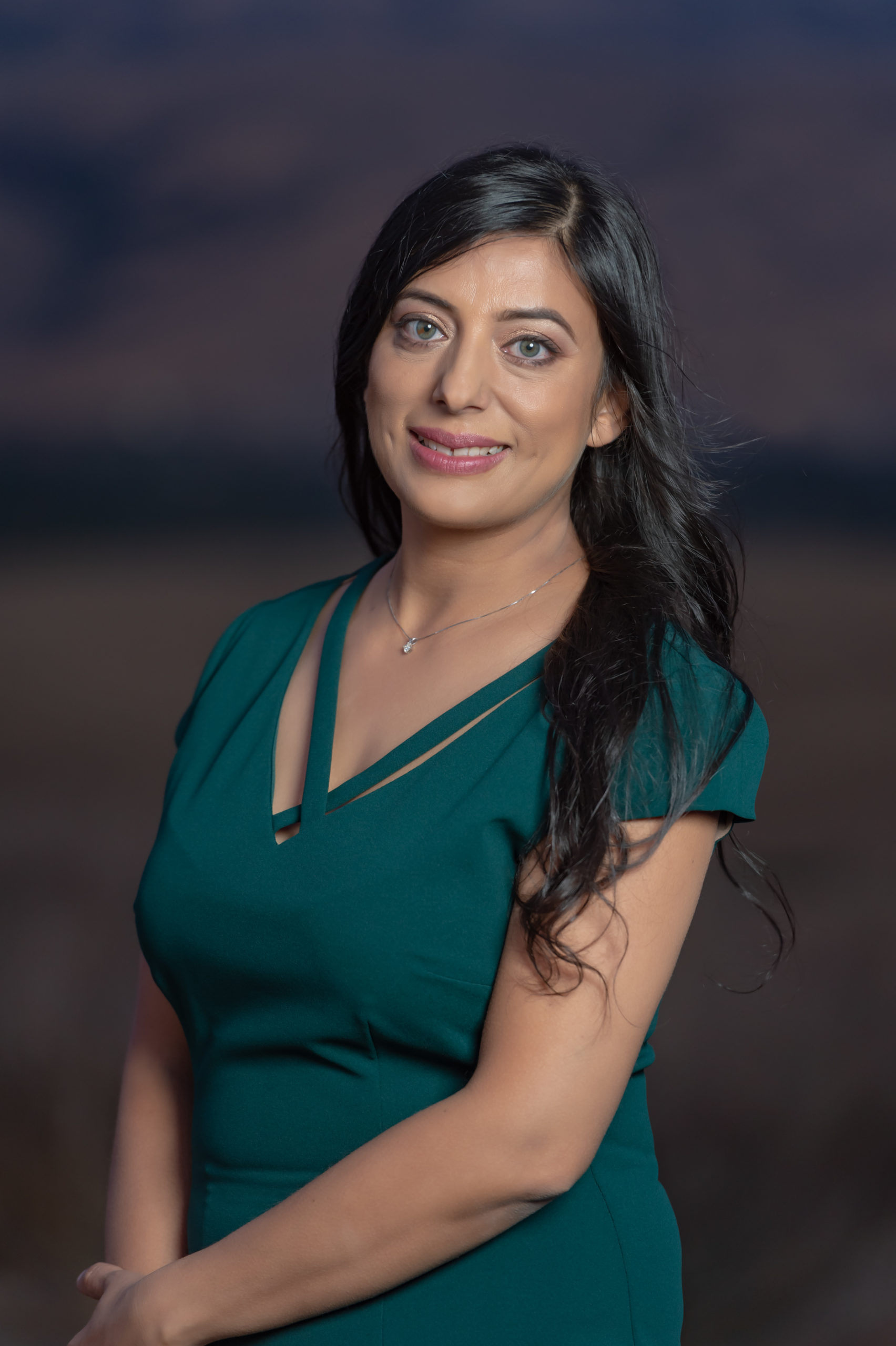 Dr. Pushpinder Sethi is a highly experienced dentist in Modesto, CA at ProSmile Family Dental. With a passion for providing exceptional dental care, Dr. Sethi specializes in a wide range of professional dental services, including Teeth Whitening, Tooth Colored Fillings, Denture Repair Service, and more. Call us: 209-422-6176 today to book your appointment and take the first step towards a healthy, beautiful smile