AFFORDABLE TEETH WHITENING TREATMENT
Are your teeth dull-looking and yellow?
Do you want to brighten your teeth?
Do you want to look smart and confident with your smile?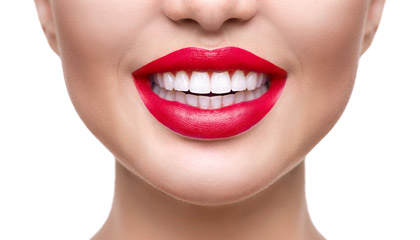 Even though brushing and flossing every day can make your teeth bright and healthy. Sometimes, you might still feel that your teeth are lacking the sparkle. Teeth whitening is the treatment of choice for improving the brightness and shade of your teeth. According to the American Academy of Cosmetic Dentistry, most people answered that they wanted whiter teeth.
What makes your teeth to change color?
Food or drinks like tea, coffee has pigments (chromogens) that can stain the outer surface of the teeth called enamel.
Tar and nicotine found in tobacco cause severe staining on the teeth.
With age, the layer underlying enamel known as the dentin is much more visible due to tooth wear and the teeth appear yellowish in color.
Trauma can cause injury to the blood vessels in the tooth, and it can result in a brownish color of the injured tooth.
What are the ways by which bleaching can be done?
Over-the-counter bleaching products
Whitening cannot work on all teeth, so it is imperative to talk to your dentist before deciding to whiten your teeth. We at Prosmile Family Dental Clinic offer you a complete one-stop solution to brightening your teeth, and the experts will guide you on the do's and don'ts of the process.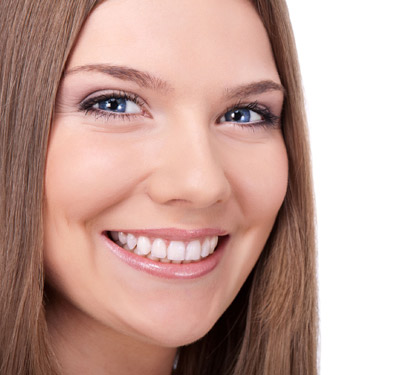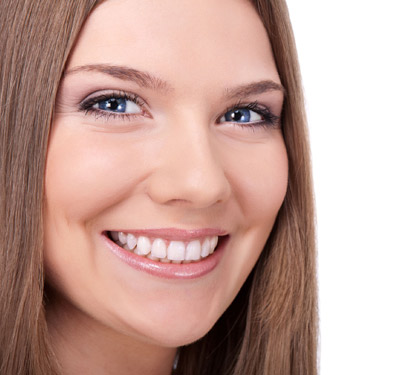 Dr. Pushpinder Sethi, DDS.