You know that dental implants are a completely safe option for adults, but in the case of kids, it is not a good option below a certain age. When a dental implant is done to a young patient whose jaw has not finished growing, it can prevent other teeth from coming in naturally. One more thing to know is that dental implants are placed directly into the bone, which means they do not move as easily as natural teeth do. You can also consult Implant Dentist Modesto professionals for better guidance.
It is recommended that the minimum age for a dental implant is 15 years old for girls, and 17 years old for boys. Remember that bone growth in girls is usually complete before bone growth in boys.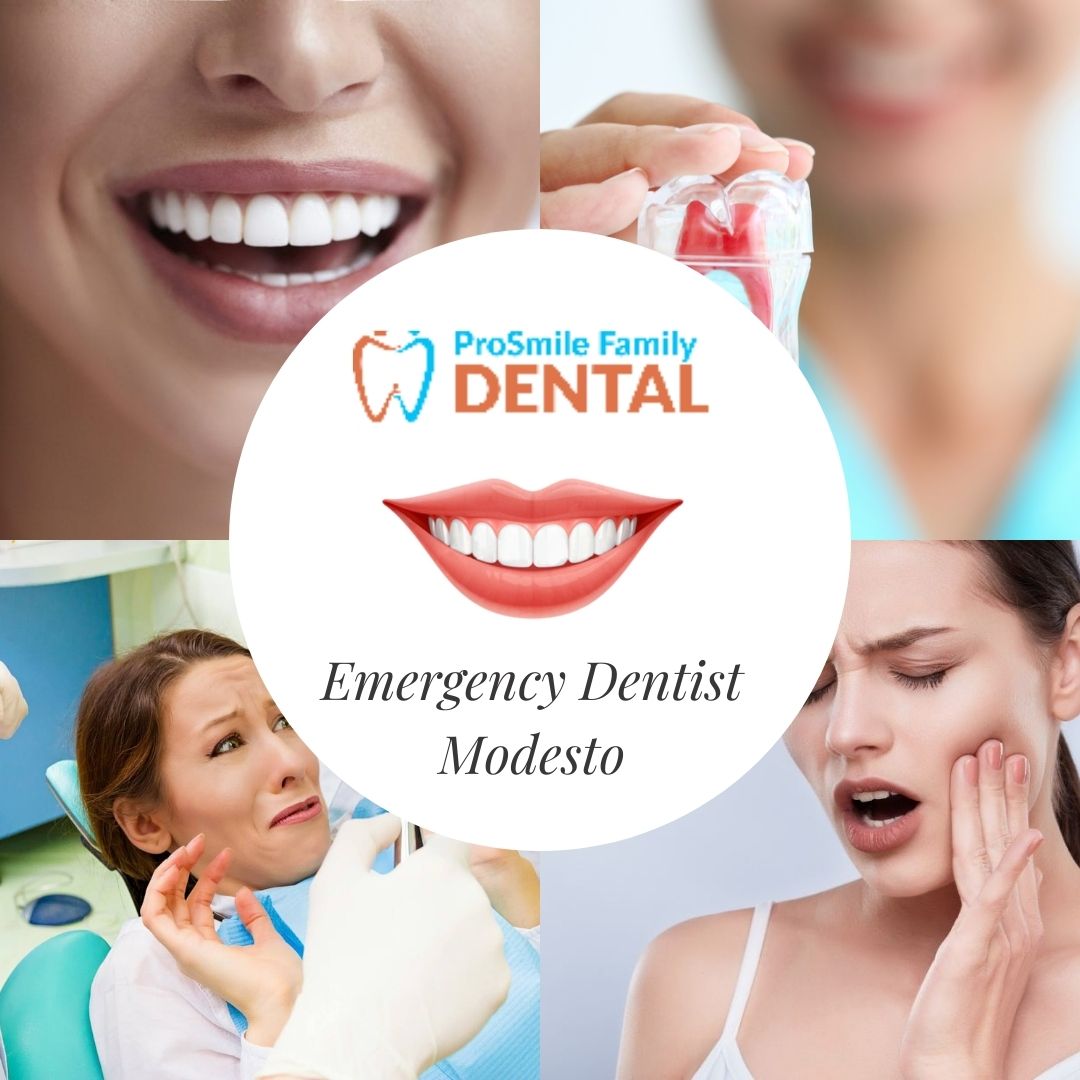 Alternatives to Dental Implants
Your child can pursue other options while waiting to have a dental implant a few years from now. Look at some alternatives below:
• Removable partial denture
This has one or more artificial teeth attached to it as needed. It is a good option as a partial denture can hide the fact that your kid is missing a tooth.
• Bridge
You can choose a tooth-supported fixed bridge or a resin-bonded bridge. In the case of a fixed bridge, the teeth adjacent to the gap are grounded down so a crown can be attached to support the bridge. A resin-bonded bridge causes no damages to the adjacent teeth. These options function better than a removable denture option.
• Braces
Here, an artificial tooth can be attached to an orthodontic wire to fill the gap left by the extorted tooth while the braces correct crooked teeth.



• Space maintainers
You can also pursue a space maintainer for your kid. Removable and fixed space maintainers are the main two options that can help you, depending on your child's oral health and which tooth has been knocked out.
In an emergency situation, go for the Emergency Dentist Modesto services provided by the ProSmile Family Dental experts.