PREVENTIVE DENTAL CARE MODESTO CITY
Do you feel prevention is better than cure?
Do you think the approach to a healthy smile can start with preventive treatment?
Are you curious about the benefits of preventive care?
Preventive dental care caters to both adults and children alike, and it aims to provide a healthy smile. Everyone benefits from preventive dentistry, and it includes:
Topical Fluoride treatment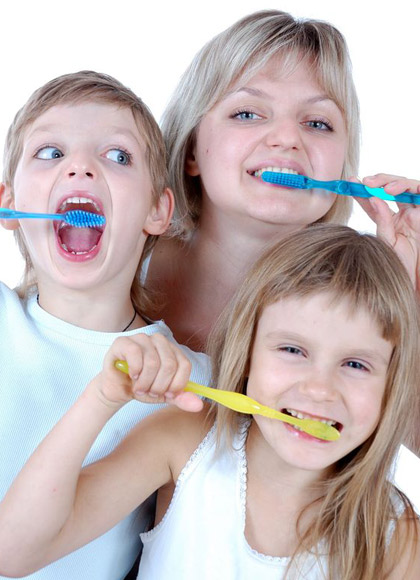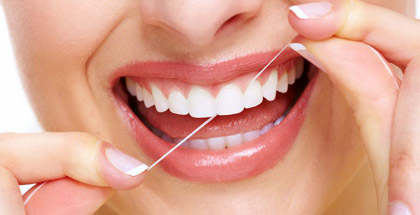 Family Preventive Dental Care
Preventive dental care can help each member of your family to keep a healthy and beautiful smile without any dental decay or periodontal disease. Our precautionary approach to a healthy smile at Prosmile Family Dental Clinic starts with regular checkups, dental cleanings, fluoride treatment and sealants for children and dental X-rays.
Regular checkups with professional cleaning are vital to maintaining your oral health
Fluoride treatments help in preventing sugars or bacteria from damaging your teeth
Dental sealants fill the deep grooves on teeth and aid in preventing decay in children
Dental X-rays can help in early diagnosis of certain diseases and helps in saving time and money in the long run
Look no further than Dr. Pushpinder Sethi for all your preventive dental care. Book an appointment today and call us at Prosmile Family Dental Clinic to clarify any questions or concerns that you may have on preventive dental care.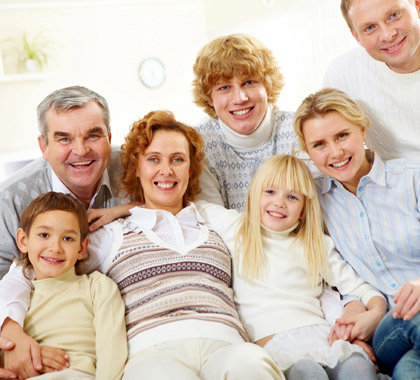 Dr. Pushpinder Sethi, DDS.