First, you need to know about Invisalign. This technique is an innovative teeth-straightening. These nearly-invisible removable trays are easy to use and also can fit easily over upper and lower teeth. You can mold these trays according to your mouth shape. Invisalign can treat dental issues such as crooked teeth, overcrowded teeth, spaces between the teeth, and many more.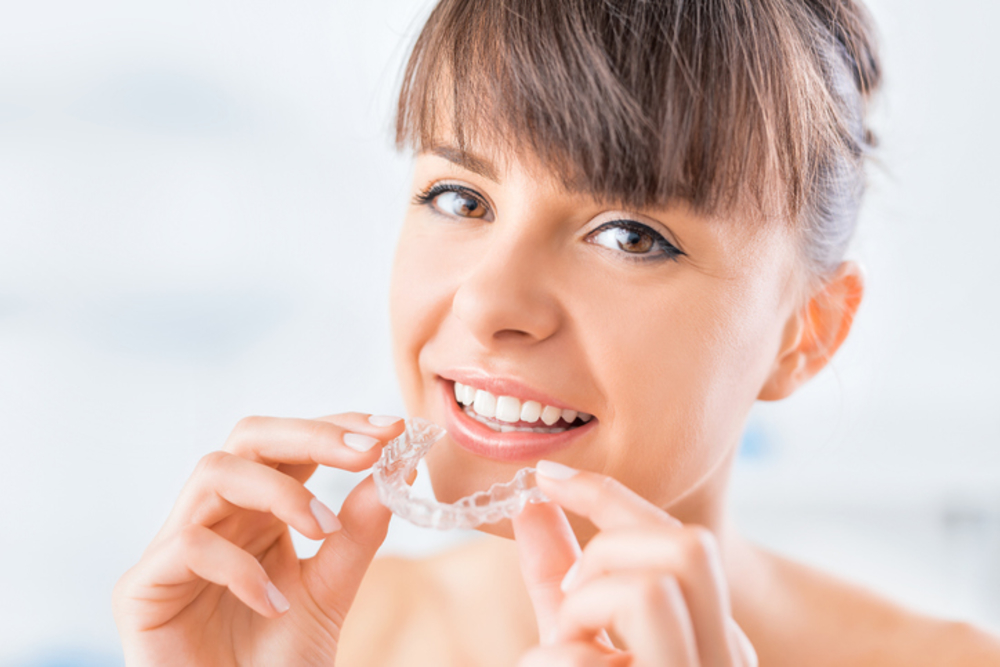 In 5 steps, you can get Invisalign. This process is very quick and safe; look below for the procedure to get wonderfully straight teeth:
1. Talk to the dentist
First, the dentist will study your mouth and then will advise you about which teeth alignment process is suitable for you. If you want to go for an Invisalign process then you should ask for treatment protocols and also ask about the risks and benefits associated with this process.
2. Digital Molding process
In this step, the dentist will create a model of your mouth and teeth with the help of digital scans and x-rays and then will send this model to the Invisalign laboratory for making custom trays.
3. Fitting the tray
Your dentist may fit small attachments on your teeth so that tray can fit properly. These attachments include buttons that are almost invisible and clean and you will not feel any pain while installing. At last, the dentist will explain to you about aftercare which you need to follow.
4. Follow-up appointments
In these appointments, the dentist will check the progress. You should return periodically to know about your progress. If your treatment is not progressing then you may need a new molding process for another custom tray.
5. Straighter teeth
After a period of time, you will notice that your teeth are in proper alignment. These straighter teeth will enhance your personality, but for this, you need to wear trays as prescribed. Ask Modesto Invisalign dentist if you face any problem.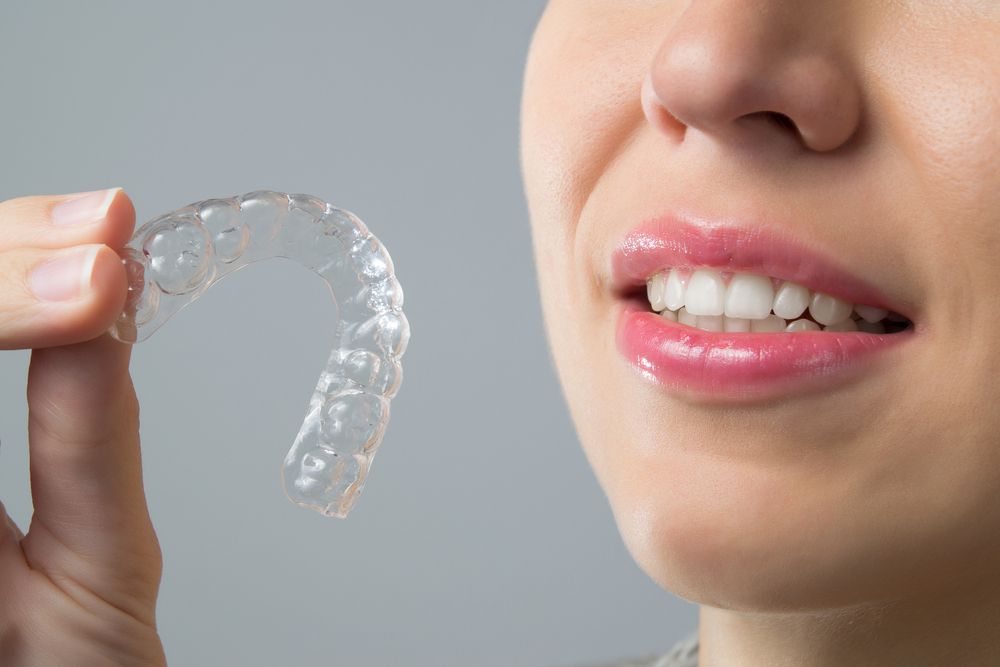 Family dentist Modesto CA professionals are here to help you in getting safe and affordable Invisalign. It would be better if you are sure about which teeth alignment process you need. You should know about all pros and cons of all types of teeth straightening processes.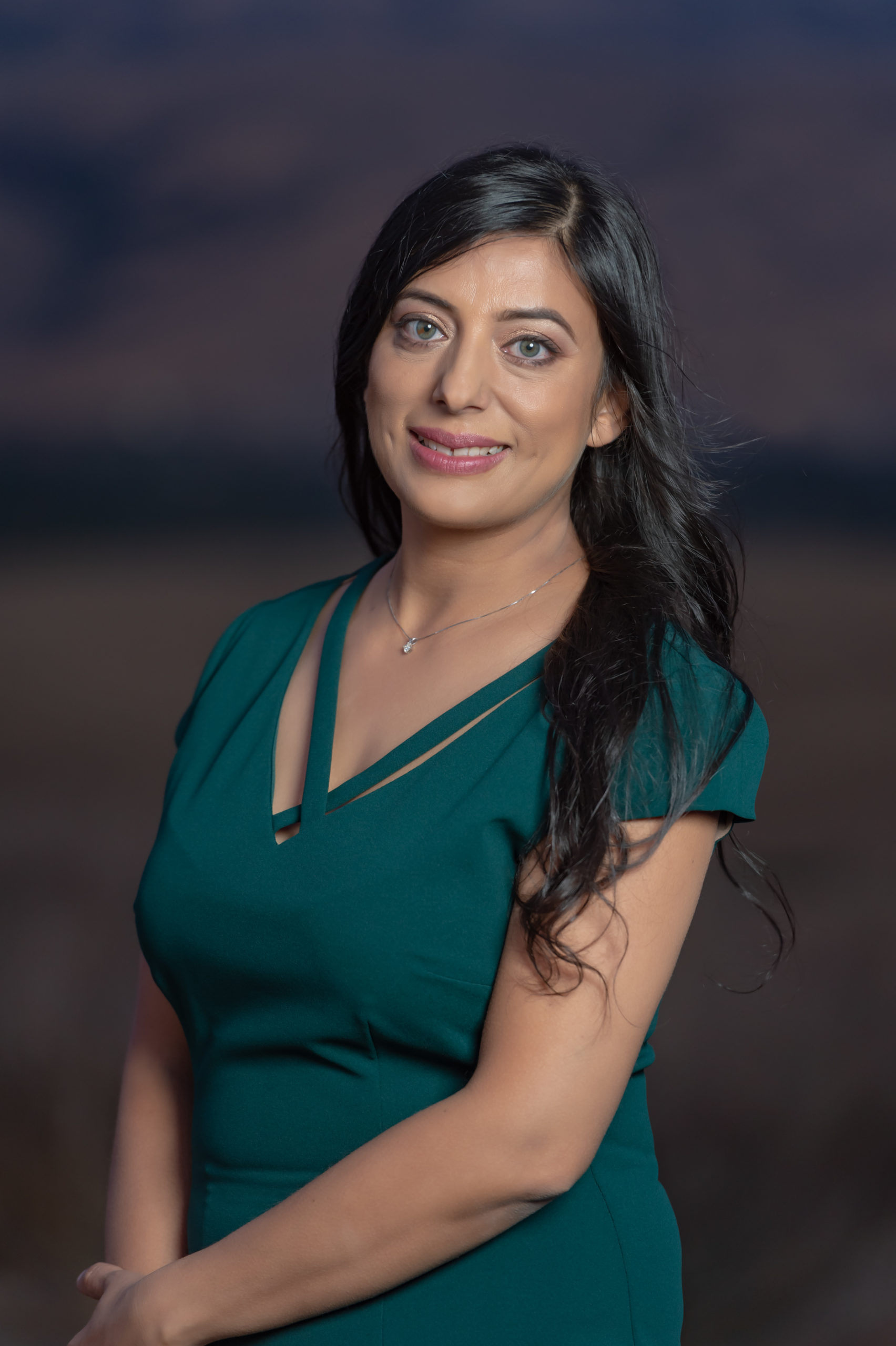 Dr. Pushpinder Sethi is a highly experienced dentist in Modesto, CA at ProSmile Family Dental. With a passion for providing exceptional dental care, Dr. Sethi specializes in a wide range of professional dental services, including Teeth Whitening, Tooth Colored Fillings, Denture Repair Service, and more. Call us: 209-422-6176 today to book your appointment and take the first step towards a healthy, beautiful smile