Dental implants are recommended by most dentists. The implants are prosthetic teeth that can replace both the tooth roots and crowns to fully restore your beautiful smile. But, a renowned professional service such as Implant Dentist Modesto is needed, which promises a better dental implant by replacing a single tooth or multiple teeth, depending on your requirements.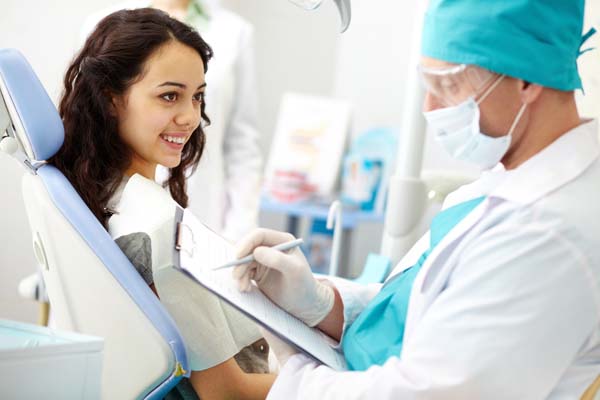 Remember that implants have two main parts: 1. an implant post; 2. an implant restoration. In case of an implant post, replacement of the tooth root, anchoring of the tooth to the jawbone, and a stable foundation are done. Implant posts also do the same functions as your natural tooth roots. The second part i.e. implant restoration process includes the replacement of the crown of the tooth.
The treatment starts with the implant post that is surgically inserted into your bone and is followed by a period of healing to allow the post to combine with your jawbone. After the healing, Dentist Modesto professionals will work with you to create an implant restoration to cap the post.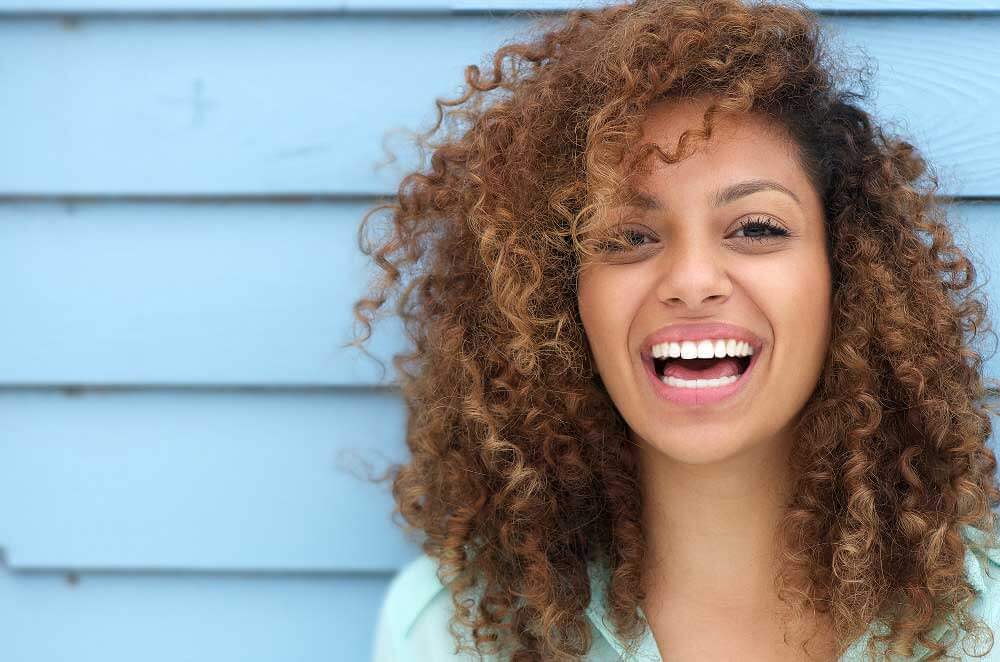 Modesto-based ProSmile Family Dental experts can do your implants that last for a lifetime if properly cared for with good oral hygiene and regular dental visits.