You can know with the help of the signs whether you need the root canal treatment or not. This treatment is used to remove infected tissues in the root and then replacement is done with a dental material. This dental procedure eliminates bacterial infection and also protects the treated teeth from future bacterial occupations.
Here, look at some signs and symptoms which you should notice:
• Chipped or cracked teeth
If your tooth gets cracked or chipped, the nerves beneath the surface of the tooth can expose which leads to an infection. The infection in a tooth's root can enter into the bloodstream and spread, so it is better to go for a root canal treatment on time.
• Gum area is swollen
Swollen gums are also the signs that you may need a root canal treatment. If your gums are painful and swollen, it means that there are problems beneath the surface. In some cases, a root canal method is needed to cure your inflamed gums.
• Prolonged sensitivity
If your tooth-sensitivity lasts for weeks or months without any improvement then a root canal might be a good option for you. The prolonged pain or sensitivity can be a result of a damaged root. You can consult Root canal treatment Modesto professionals for more information regarding teeth problems and root canal treatments.
• Deep decay
If you neglect your cavities then these will spread down into the nerve and root of the tooth. In such cases, root canal procedures can help you in repairing and then fitting the crown. In the starting of the formation of a cavity, you need to more focus on brushing, flossing, and rinsing to avoid the deeper damage to the tooth. In the case of more serious situations, you should make an appointment for Emergency dentist Modesto services by ProSmile Family Dental professionals.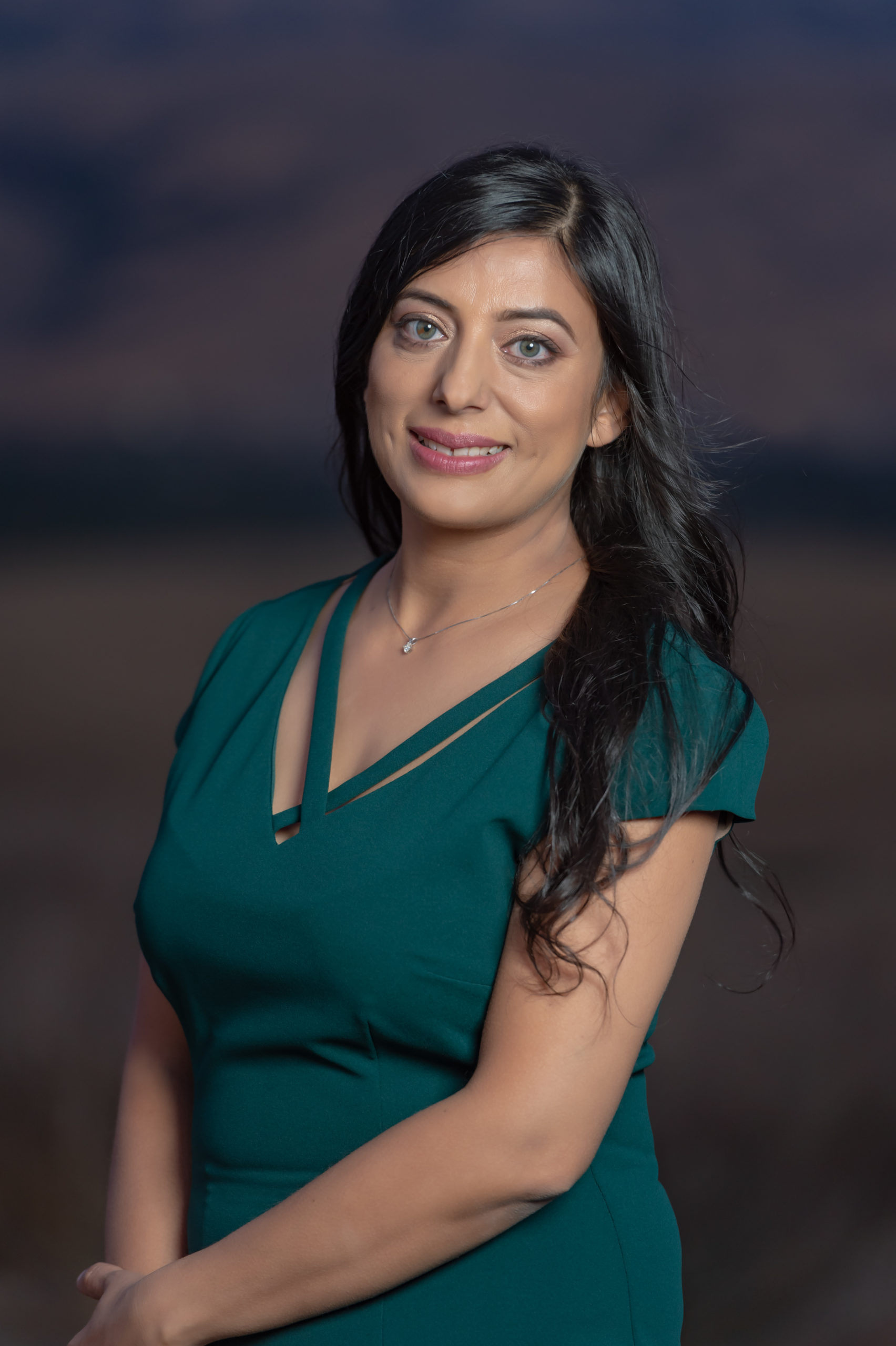 Dr. Pushpinder Sethi is a highly experienced dentist in Modesto, CA at ProSmile Family Dental. With a passion for providing exceptional dental care, Dr. Sethi specializes in a wide range of professional dental services, including Teeth Whitening, Tooth Colored Fillings, Denture Repair Service, and more. Call us: 209-422-6176 today to book your appointment and take the first step towards a healthy, beautiful smile