Teeth whitening treatment Modesto
Teeth whitening helps in enhancing the brightness of natural teeth, but it is not for all. Before taking action, you should discuss it with your dentist and especially if you have:
• Infected gums
• Sensitive or discolored teeth
• Decay on your teeth
• White Spots
• A crown, bridge, or other dental work.
The lifespan of whiten teeth can range from 4 to 12 months and it depends on your consumption of food and drink that leads to staining your teeth and the type of treatment you have used.
Dentist Modesto California is where ProSmile Family Dental hub is available to look after your teeth whitening needs. A wide range of dental services including cosmetic dentistry, root canal, extraction, and deep teeth cleaning services are provided here.
To keep your teeth white without having teeth whitening treatment, it is advisable to take good oral hygiene.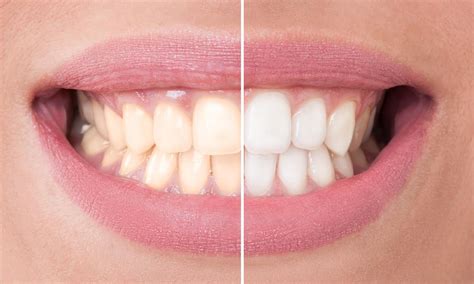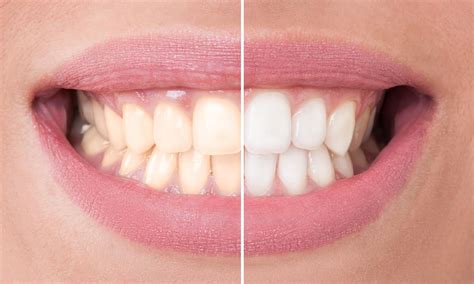 Type of whiteners
If your dentist agrees with you that you are the patient for teeth whitening treatment, you can opt for an over-the-counter teeth whitening kit or a dentist supervised treatment.
Over-the-counter
If you are selecting over-the-counter kit for whitening, opt for the one that is approved by the American Dental Association and follow the directions as mentioned on the package. It requires 7 to 30 days of continuous use for a great effect. Results can vary for individuals.
Dentist-supervised
Dentist-supervised treatments have the ability to offer excellent teeth whitening results faster instead of store-bought kits.
There are two types of treatment are available:
• An in-office treatment generally whitens teeth 5 to 10 shades.
• A dentist dispensed take-home kit contains a greater concentration of whitening agent than an over-the-counter whitening kit. It is very easy to use. You are more likely to get satisfaction with dentist dispended kit rather than a store-bought kit.
In-Office Treatment
After a thorough exam of your teeth, gums and supporting bone structure, the dentist will tell you whether teeth whitening is a good option for your teeth or not. If the answer is yes, then the dentist will:
• Prepare your mouth by covering your gums and lips so that only your teeth are exposed.
• Apply a whitening gel to your teeth.
• Bring your teeth in contact with a special light for half an hour. It helps to penetrate gel and whiten your teeth.
• Invite you to listen to music or watch TV as you relax in the chair.
• Reapply the gel and light treatment for 2 more times.
How ProSmile Family Dental hub help in teeth whitening treatment?
We at ProSmile Family Dental provide you with the best teeth whitening treatment in Modesto, CA. Our professionals follow the latest procedures in teeth whitening with advanced tools and equipment in an ultra-modern setup. We provide a wide range of dental services at a reasonable price. Get your appointment booked today and get a solution for your dental issues.