Dental implants are a great option for someone missing one or many teeth; implants consist of a small, titanium screw that can serve as the replacement for the root portion of a missing tooth. A titanium "root" is inserted into the bone and is also used to support a crown, denture, or bridge. When you get your dental implants, your dentist will give you cleaning instructions, so that you can take care of them properly. A professional service such as Implant Dentist Modesto is needed for a better dental implant.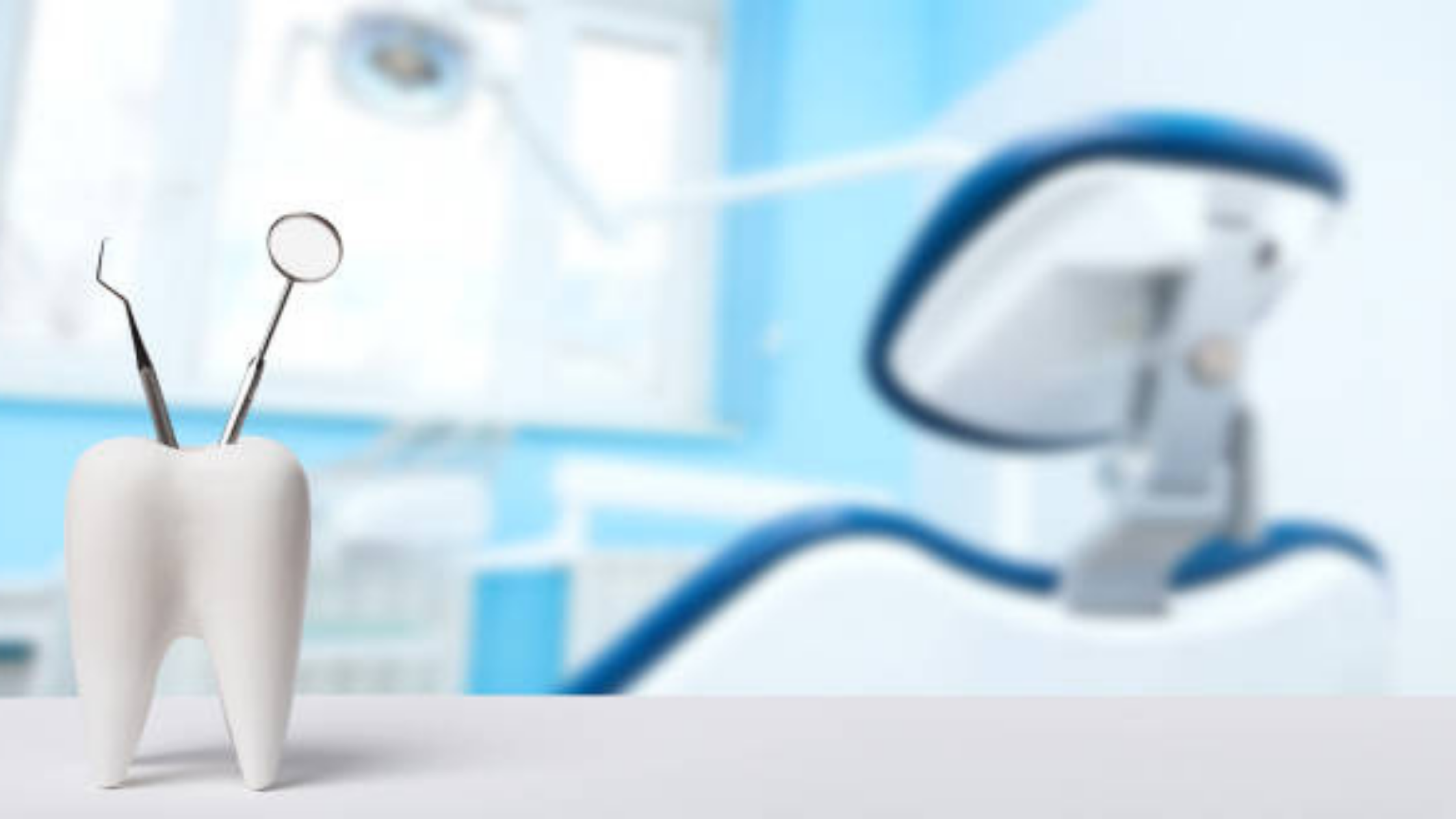 How dental implant is beneficial for you:
• More comfortable
This is the main thing about dental implants as they can be embedded directly into your jawbone to simulate a tooth's root. In a healing process, your jawbone actually grows around the titanium rod in your jaw, holding it even more strongly. Because of the added stability, implants feel exactly like natural teeth.
• Dental Implants can last a lifetime
A dental bridge may only last around 10 years, but dental implants can last a lifetime. The main thing is that the implant is made from titanium and integrates with the jawbone. Moreover, it's bio-compatible, meaning that it's non-toxic.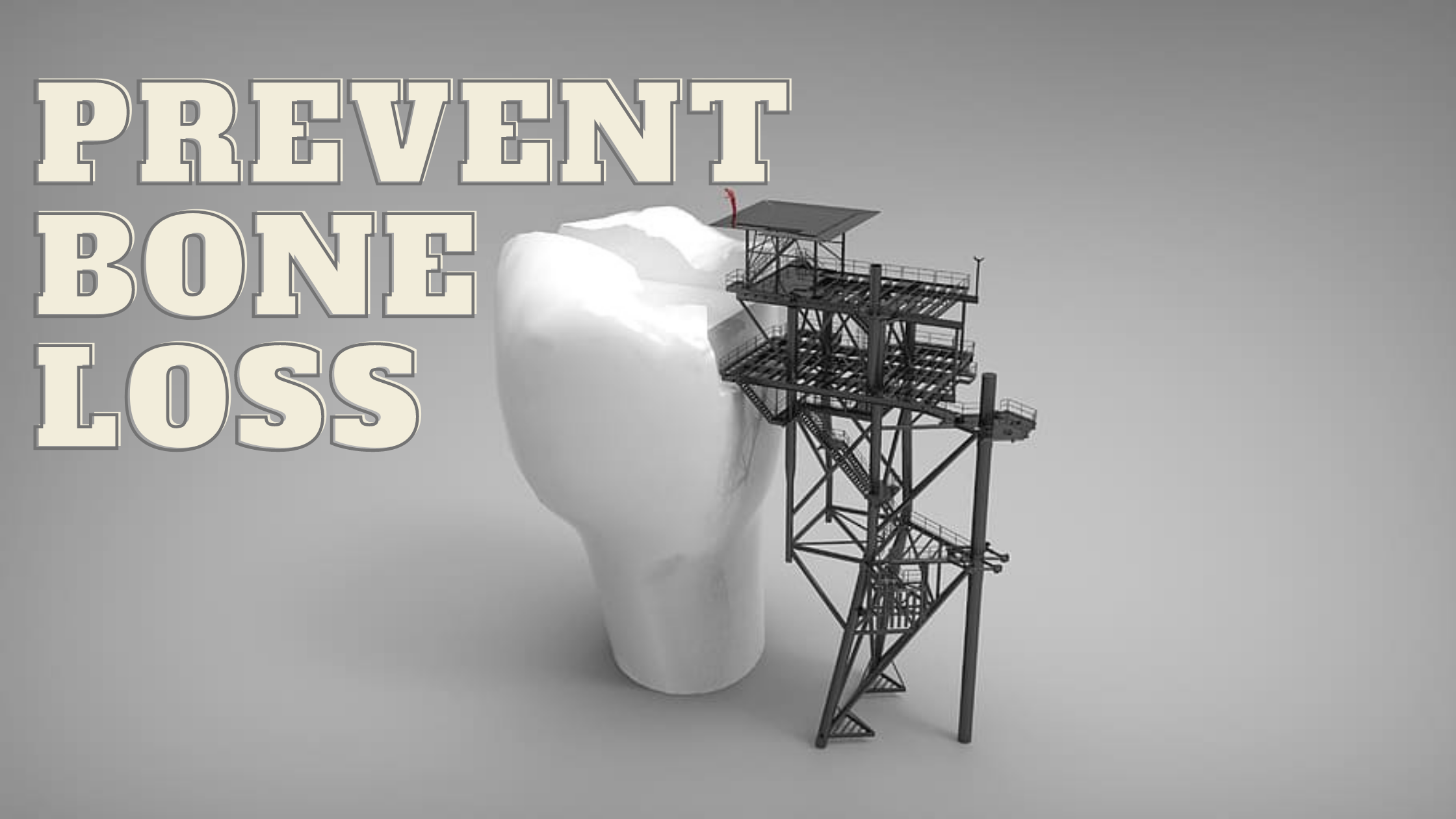 • Dental Implants prevent bone loss
Bone loss occurs in the jaw when there are no tooth roots; the implants can keep the jaw bone stimulated. Without implantation in the first year of losing a tooth, the bone area can lose 25% of its volume, and bone loss continues over the years.
ProSmile Family Dental professionals can help you in the dental implantation process. Moreover, the experienced Dentist Modesto can also guide you in the proper care of your teeth after the treatment.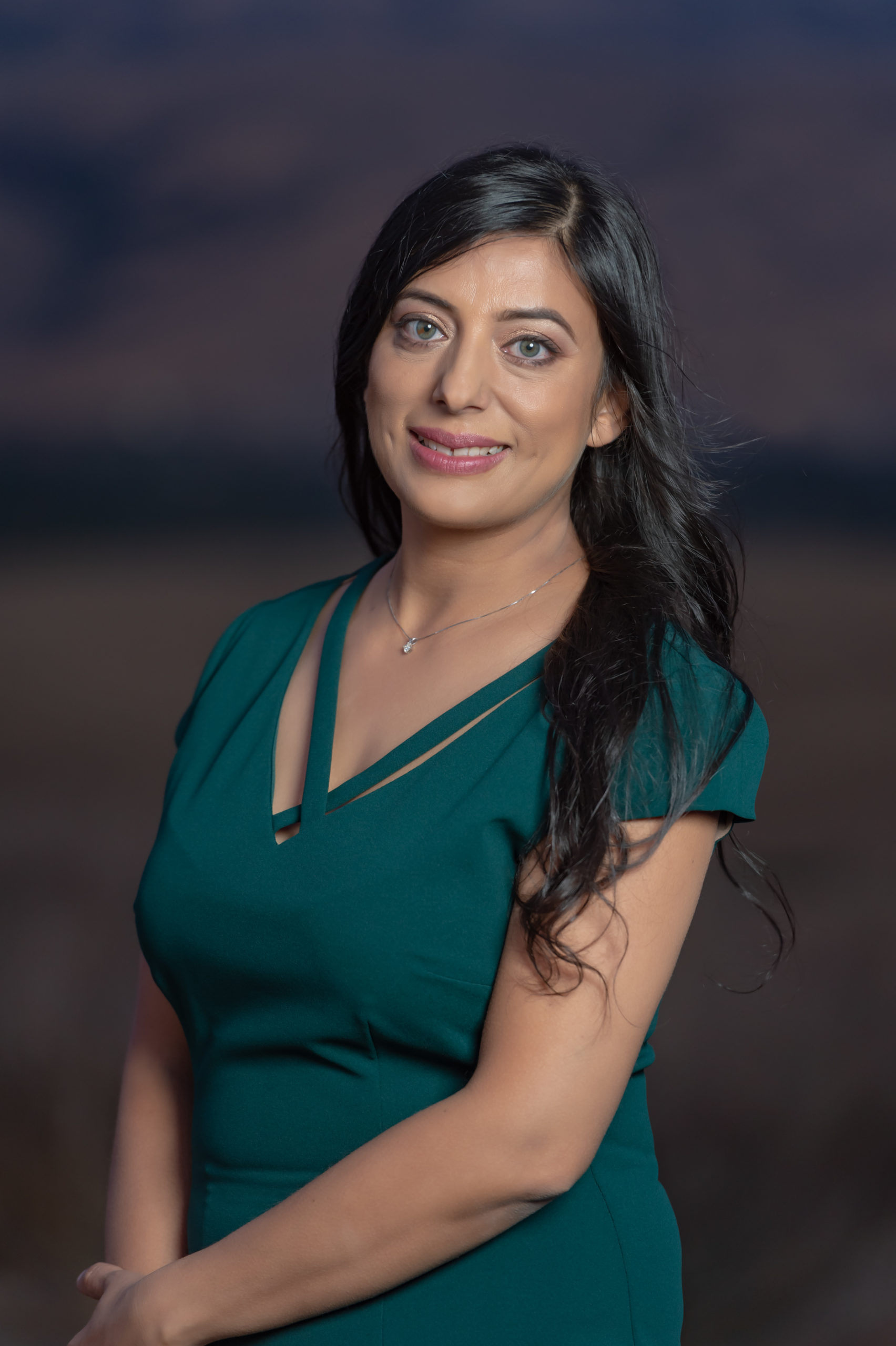 Dr. Pushpinder Sethi is a highly experienced dentist in Modesto, CA at ProSmile Family Dental. With a passion for providing exceptional dental care, Dr. Sethi specializes in a wide range of professional dental services, including Teeth Whitening, Tooth Colored Fillings, Denture Repair Service, and more. Call us: 209-422-6176 today to book your appointment and take the first step towards a healthy, beautiful smile