Emergency Dentists Modesto can treat a range of dental emergencies and should be your first call in cases of severe tooth pain. You should never ignore any dental issue as it can affect you in the future. When you are at the emergency dentist office, you can expect these three things as mentioned below:
• Quick treatment
When you visit for a dental emergency, you can expect that your dentist will provide you with quick emergency dental treatment. This means that your dentist needs to act in a quick time. In case of a severe dental emergency, dentists will have to come in immediately. If your dentist can't see you immediately, he will likely give you instructions on how to handle the situation until he can see you.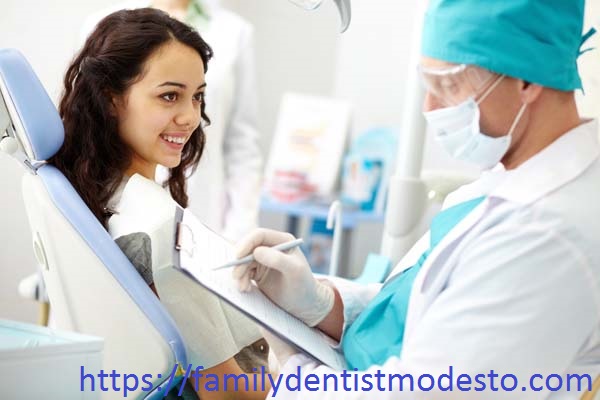 • Perform an emergency dental exam
In an emergency, your dentist will perform an emergency dental examination. Unlike traditional dental exams, this exam locates the source of the emergency, rates its severity, and then determines the best possible treatment. Moreover, if you are visiting an emergency dentist, information about your medical history and current medications may also be needed.
• The use of dental anesthetics and sedation
In case of emergency dental treatment, dental anesthetics and dental sedation act like lifesavers. Anesthetics desensitize the affected area to stop the pain, while sedation keeps you feeling calm during the dental treatment. Depending on the patient's condition, dental sedation may or may not be used. It is ideal for anxious patients and those who may need more invasive procedures.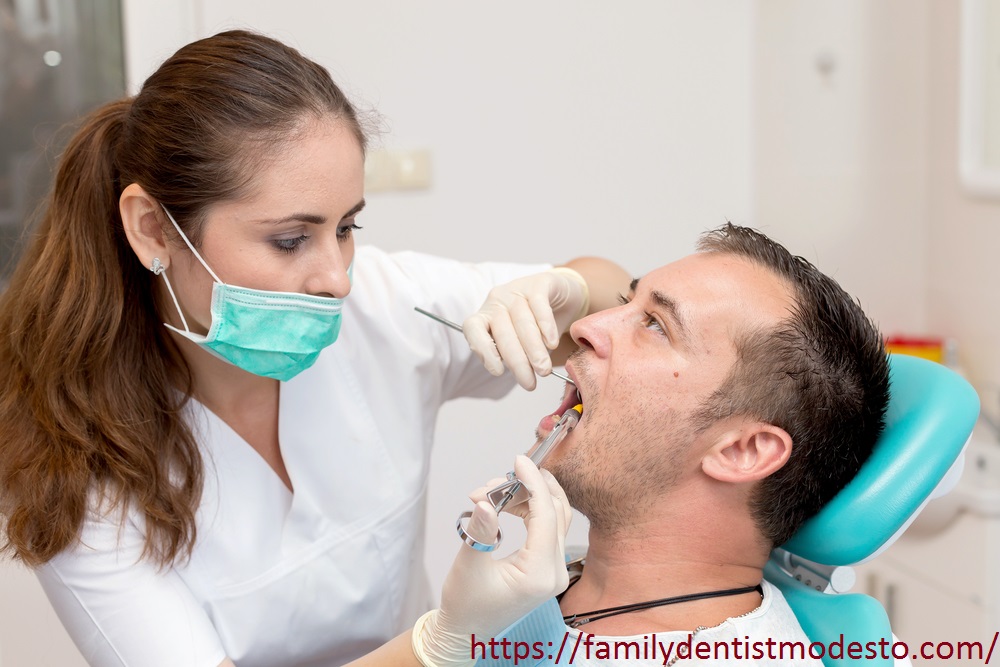 Visit ProSmile Family Dental Clinic for dental emergencies. You will get services from experienced and certified Dentist Modesto professionals who use the latest technology and tools to help the patients.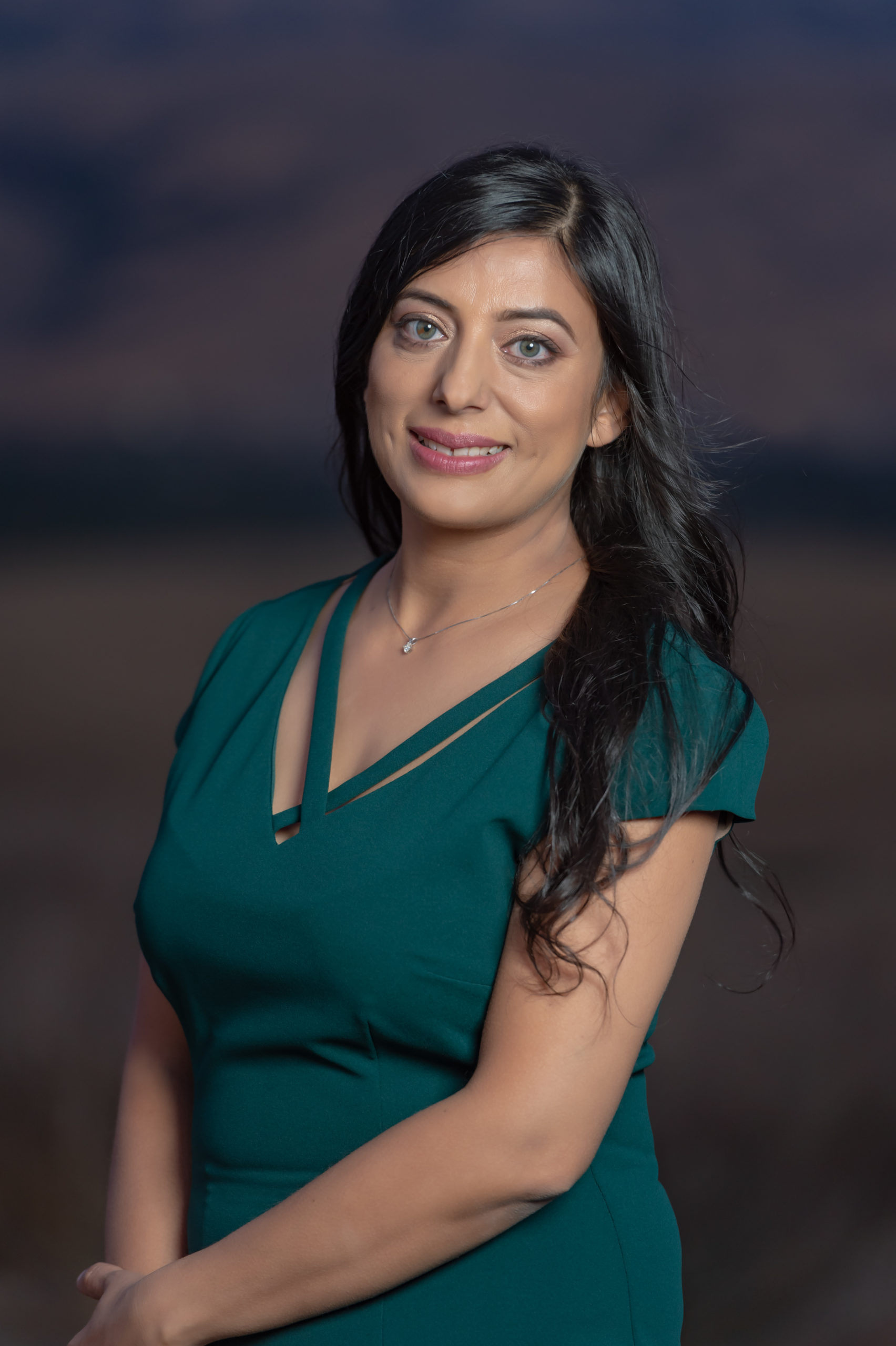 Dr. Pushpinder Sethi is a highly experienced dentist in Modesto, CA at ProSmile Family Dental. With a passion for providing exceptional dental care, Dr. Sethi specializes in a wide range of professional dental services, including Teeth Whitening, Tooth Colored Fillings, Denture Repair Service, and more. Call us: 209-422-6176 today to book your appointment and take the first step towards a healthy, beautiful smile