If you ignore your dental health and you think that you need something more than a standard cleaning to get your optimal oral health, your dentist will recommend you with a dental deep cleaning.
What is Deep Teeth Cleaning?
A dental deep cleaning treatment is also called gum therapy. This treatment is used to clean gums and teeth down to the roots. Your dentist will clean your gum line, tooth, and sides of the teeth. He/She will clear away the tartar that buildups down below the gum line to the root of the tooth. This procedure can also refer to another term – "Root planing and Scaling" and it is designed for the treatment of gum disease and control it from becoming worse. You may be required to visit your dentist several times to complete the treatment.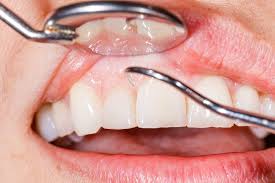 Is Deep Teeth Cleaning procedure really necessary?
After examining your teeth and X-rays, your dentist will reveal whether you are at the risk of periodontal diseases. If you are suspected with such problems, the dentist will recommend you deep teeth cleaning to stop and prevent the dental diseases. And without treatment, the bacteria that occupied the space in your gums and will continue to create tartar, plaque, and teeth loss.
Benefits of Deep Teeth Cleaning
Here you can check some of the important benefits you can get from deep teeth cleaning:
• To prevent dental diseases
• Achieve better oral health
• Avoid tooth deterioration and prevent tooth loss
• Brightening of smile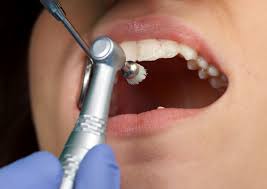 Deep cleaning provides your gums with a safe and healthy environment and allowing them to recover quickly and readapt to the normal tooth surfaces again.
Do not wait until your teeth start getting dental problems and gum diseases. Get in contact with Family Dentist in Modesto and get your appointment booked today.