Dental scaling is done to cure gum diseases and plaque build-up. This technique is a type of dental cleaning and this cleaning reaches below the gumline. This way, dental scaling can remove the excessive plaque in your teeth.
How dental scaling is done
Dental scaling involves the removal of plaques from the tooth surface. This surface lies just below the gum line from which a dentist removes the excessive build-up plaque with the help of a handheld instrument called dental scaler and curette.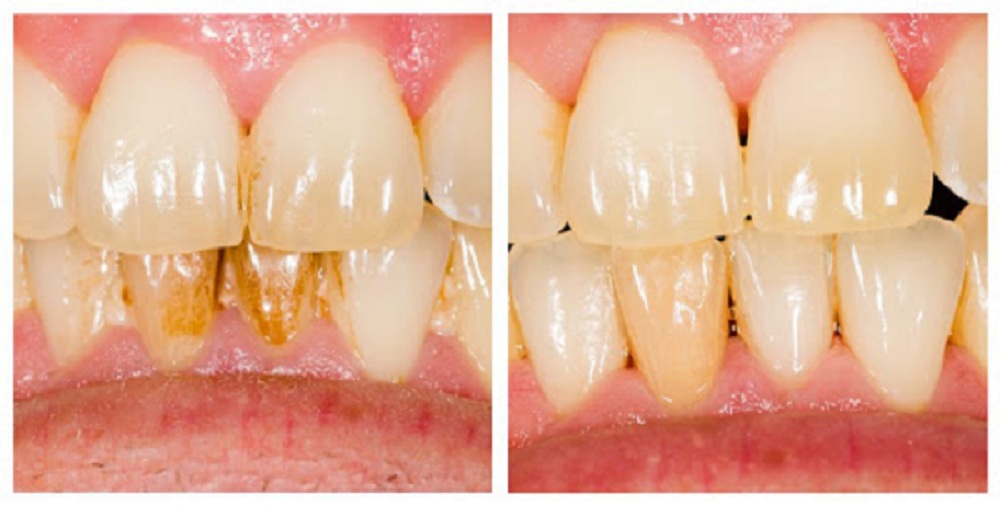 In some cases, dentists also use an ultrasonic instrument to scale the affected tooth. This feature includes a vibrating metal tip adding with cool spray. Water flushes are very helpful in Deep cleaning. Later, root planing smoothes the surface of the root. Dentists do root planing to address the surface of the tooth's root.
If you have sensitive gums then this can be uncomfortable and maybe you have to sit for a lengthy procedure. This process can be costly and it would be better if you find Affordable deep teeth cleaning Modesto where deep cleaning professionals can help you get healthy and beautiful teeth.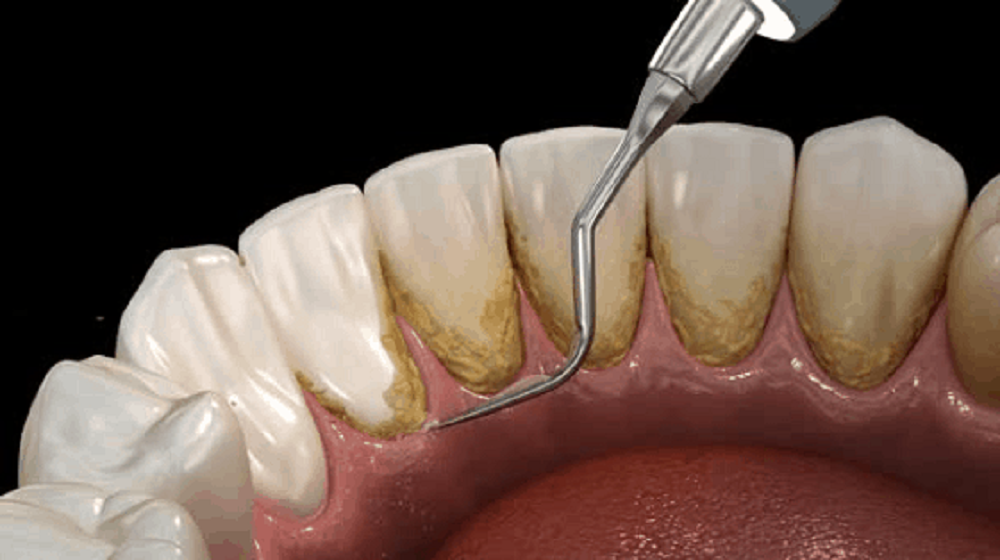 Family dentist Modesto CA experienced and certified dentists help in affordable and safe deep cleaning of the teeth. Make an appointment and start your process of making teeth plaque-free.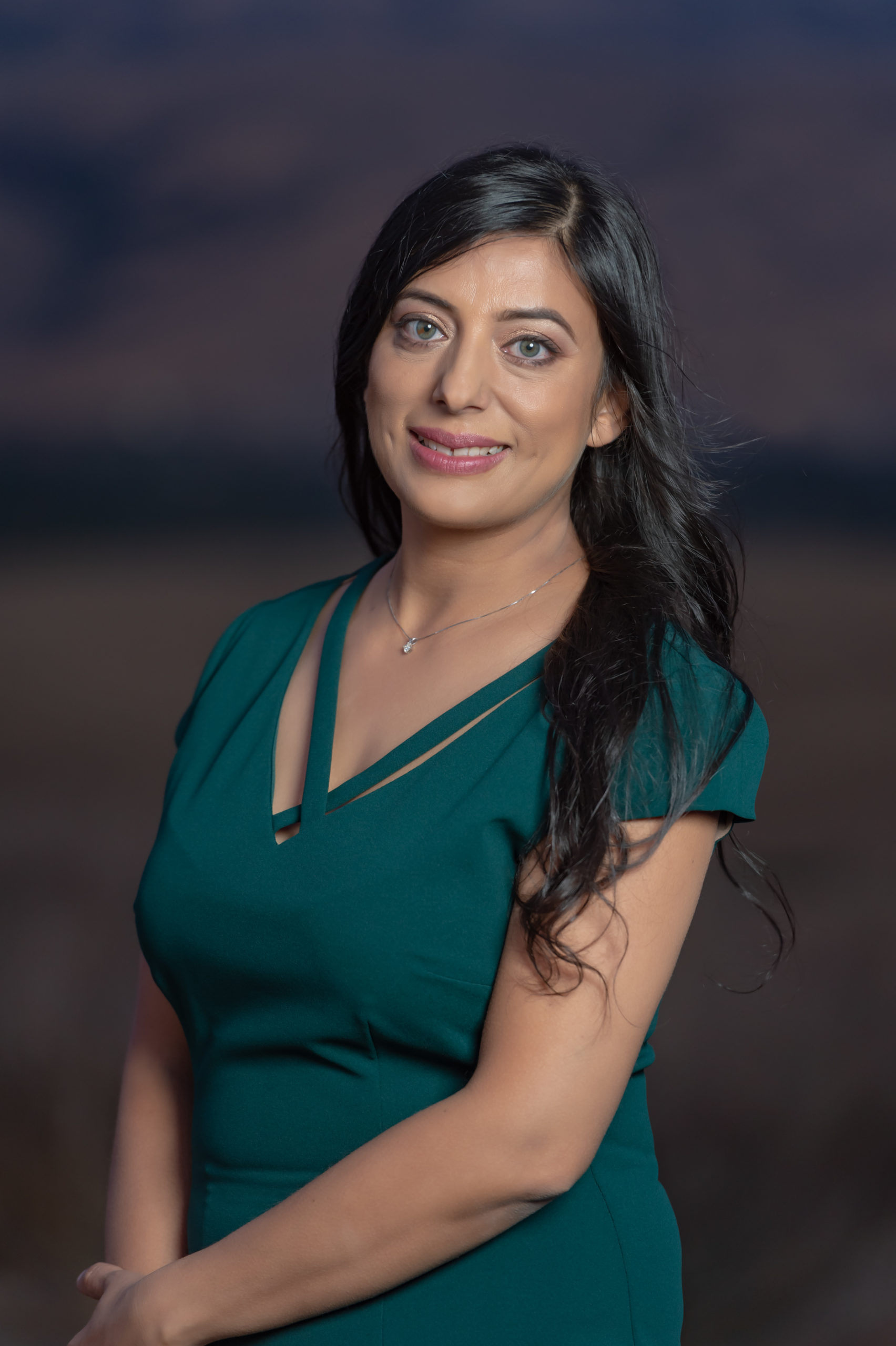 Dr. Pushpinder Sethi is a highly experienced dentist in Modesto, CA at ProSmile Family Dental. With a passion for providing exceptional dental care, Dr. Sethi specializes in a wide range of professional dental services, including Teeth Whitening, Tooth Colored Fillings, Denture Repair Service, and more. Call us: 209-422-6176 today to book your appointment and take the first step towards a healthy, beautiful smile