The dental implant process is considered a very effective treatment. It provides a strong foundation for fixed or removable replacement teeth that are made to match your natural teeth. The main thing is that, unlike other replacement options, an implant replaces the tooth and the root. Moreover, a dental implant is a good alternative to dentures or bridgework that doesn't fit well. It is better to take assistance from experienced professionals such as Dentist Modesto, an expert in implants.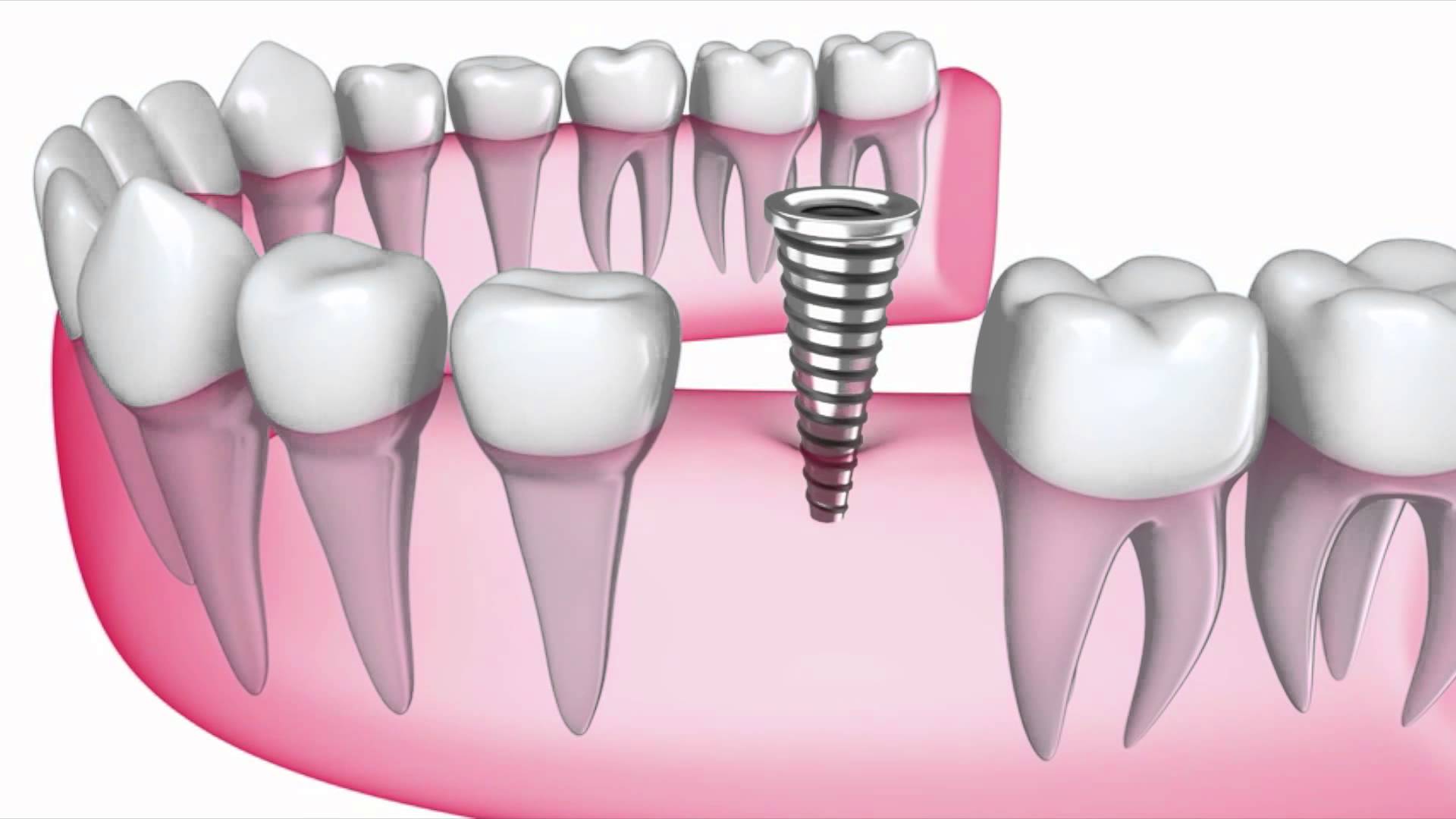 The major benefits of contacting Dentist Modesto:
• Experience
The experienced Modesto dentist knows what techniques and procedures work for each patient's particular situation. The professionals always keep themselves updated with recent changes in technology. Knowledge and well-honed skills are very important to improving outcomes in surgery. Furthermore, your specialist should be accredited to any well-recognized body.
• Personality
It is important to feel comfortable with your dentist and staff so that you can freely share your problems. The personality of your chosen dentist should be like that you can feel relaxed while getting treatment.
• Knowledge regarding insurance and financial
The dentist should inform you of the cost of your treatment and give you multiple payment options. The services of dentist Modesto are preferred by most people because of the inclusion of insurance and other financial benefits.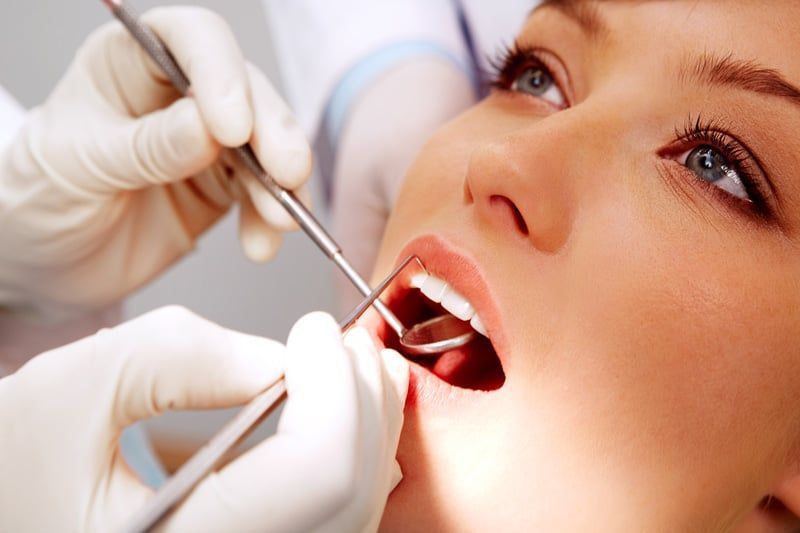 The ProSmile Family dental services include all the above benefits and make sure that you get treatment in a proper way. In case of emergency, you can search as "Emergency Dentist Modesto" and you will be able to find emergency implant treatments in Modesto.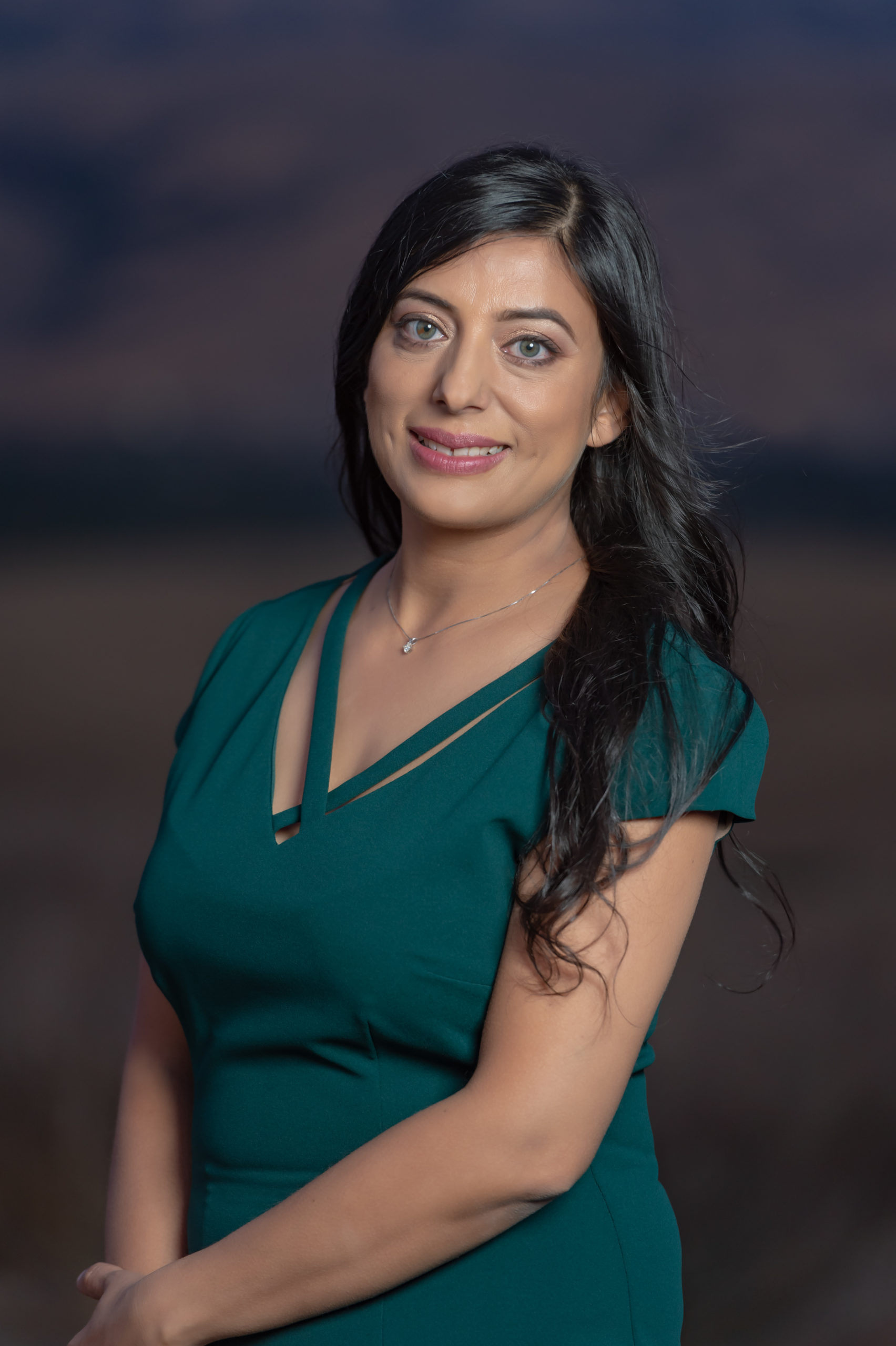 Dr. Pushpinder Sethi is a highly experienced dentist in Modesto, CA at ProSmile Family Dental. With a passion for providing exceptional dental care, Dr. Sethi specializes in a wide range of professional dental services, including Teeth Whitening, Tooth Colored Fillings, Denture Repair Service, and more. Call us: 209-422-6176 today to book your appointment and take the first step towards a healthy, beautiful smile