Teeth whitening treatment Modesto will make your teeth more beautiful by some standard in-office whitening steps. This procedure will take 60-90 minutes. First, you need to find a professional who has good skills to do these teeth whitening treatment. Look below to get details about this procedure: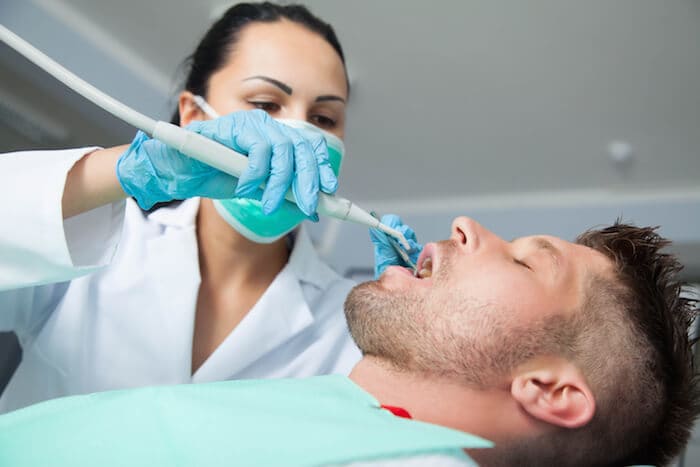 • The first step includes polishing with pumice (grainy material for removing plaque on teeth's surface).
• Gauze inside your mouth keeps your teeth dry. Dentists also use retractors to keep your tongue, cheeks and lips away from the whitening solution.
• To protect the gums from the solution, a barrier is placed along the gumline.
• Now, teeth are coated with a whitening solution on the front surface only. This solution includes either Carbamide Peroxide or Hydrogen Peroxide as a bleaching agent.
• Above whitening products require a laser or curing light to activate the Peroxide. After applying a solution, it would be left on the teeth for 30 to 60 minutes.
• If the optimum shade is reached then teeth would be rinsed with a fluoride solution to ease any teeth sensitivity.
• Last, you must do regular visits to the dentist until you get your desired shade.
After this process, it is advised that you avoid a beverage or food of having a high amount of pigment for at least 24 hours. It includes coffee, tomato sauce, tea, tomato juice, yellow mustard, black grapes, beets, red wine, and candies. Smoking or consumption of tobacco should be avoided.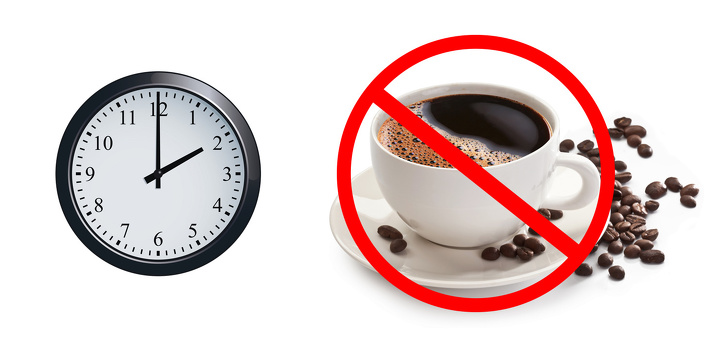 Affordable deep teeth cleaning Modesto services are available to help you get one of the best teeth whitening treatment. For more information, contact ProSmile Family Dental dentists who re also experts of different dental services like Invisalign, Extraction services, deep cleaning, Implant treatment, Dental crown surgery, making tooth-bridges, Denture process and many preventive treatments. Here, you can also go for proper examinations or check-ups of your teeth and special cleanings are also included to make your smile more beautiful.