In most of the cases, this is very common that people feel anxious when going to the dentist. There are many reasons behind this like fear from injections, first-time nervousness, pain and many more. Anxieties and phobia can also affect your oral health. There are some ways of controlling dental anxieties and phobias like:
Hypnosis
This is done to reduce peripheral awareness and this is very helpful if you go to the dentist. Because of it, you can divert your mind from the pain.
Guided imagery
In this technique, a person makes positive and inspirational images in his mind which influences him to think positive. Patient can follow this technique to think positive during treatment.
Meditation
Meditation helps in reducing blood pressure. This helps patients to keep calm while treatment is going on.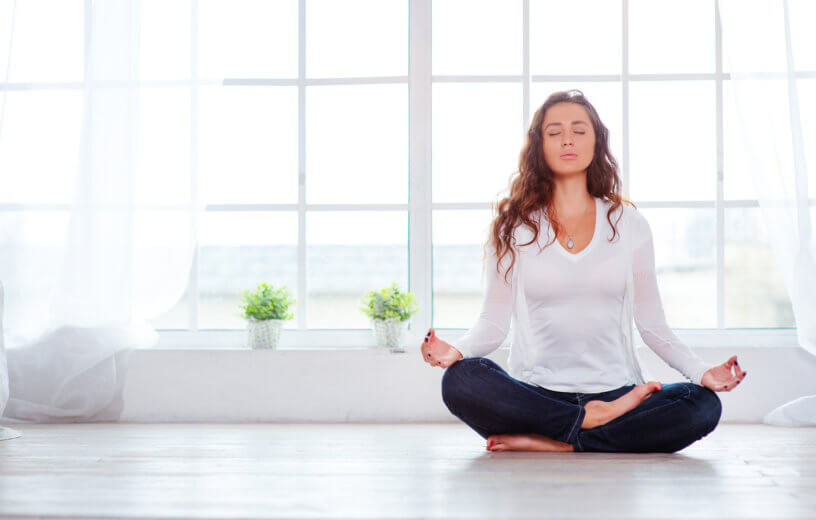 Distractions
In this case, patients listen to music or watch screens. This leads to diverting the mind of patients and keep them happy.
Deep breathing
This trick is very easy and helps an individual in keeping his patience. By deep breathing, anyone can control his emotions.
All these above methods are very good in a Dental Anxiety management process.
If you have a severe problem of dental anxiety and phobia, then there are some techniques which are used to make patients comfortable, as mention below:
It is also known as happy gas or laughing gas. This gas helps people in relaxation and calmness. Here, you will wear a mask and gas will be passed to you which is a mixture of both oxygen and nitrous oxide. The relaxation caused by nitrous oxide is very pleasant and you will not face any anxiety issue while dental work.
Anxiety relieving medication
In this patients use anxiolytic tablets (temazepam). These tablets help in removing anxiety from patients and are given 1 hour before the dental operation. Medications should be given after proper consultations from a doctor.
This is done by giving medications through veins of the arm or hand. Intravenous (IV) sedation process requires a professional dental sedationist or an anaesthetist. Drowsiness and nausea are the main side effects of this sedation.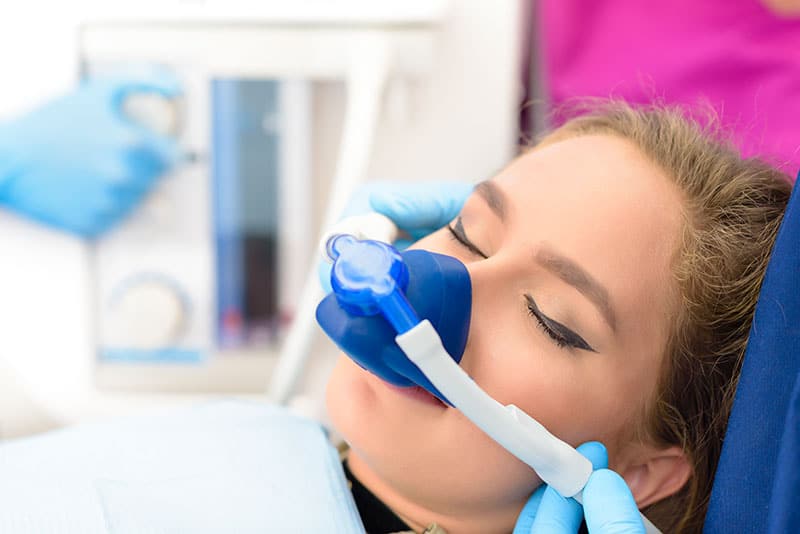 These above methods are mainly used when patients have a major history of anxiety and fear.
For another service like teeth whitening treatment in Modesto, you can contact ProSmile Family Dental, a renowned dental clinic in Modesto.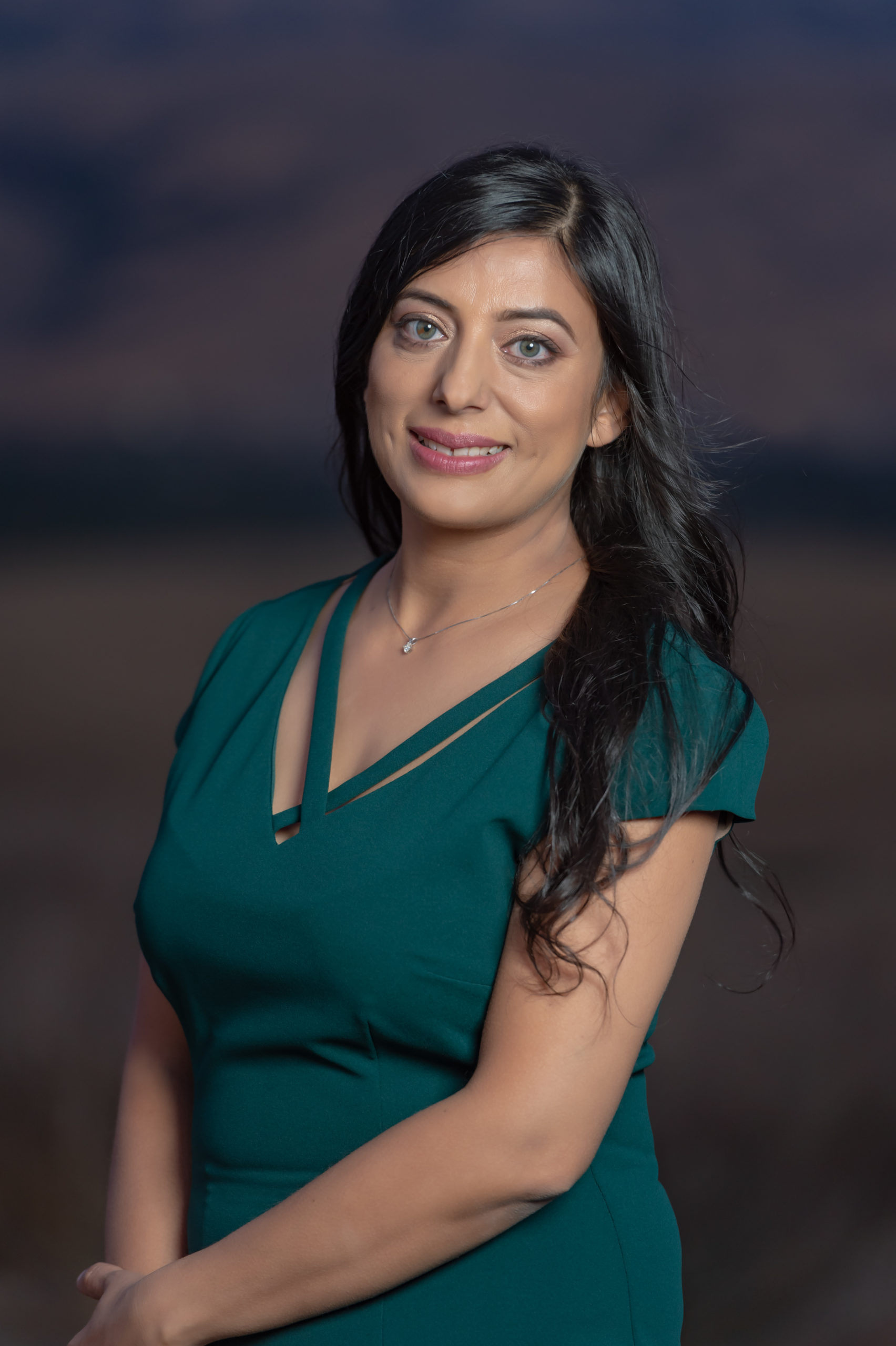 Dr. Pushpinder Sethi is a highly experienced dentist in Modesto, CA at ProSmile Family Dental. With a passion for providing exceptional dental care, Dr. Sethi specializes in a wide range of professional dental services, including Teeth Whitening, Tooth Colored Fillings, Denture Repair Service, and more. Call us: 209-422-6176 today to book your appointment and take the first step towards a healthy, beautiful smile