Dental emergencies can be very serious to handle. So, it is important that you have a plan in place to avoid any emergency situation. You know that dental emergencies are not only painful but also costly. With caution and preventative measures, you can avoid emergencies. In case, if you need the treatment right now, it is better to contact renowned and experienced dental services such as Emergency Dentist Modesto which is known for effective emergency services.
Main tips on how to prevent dental emergencies: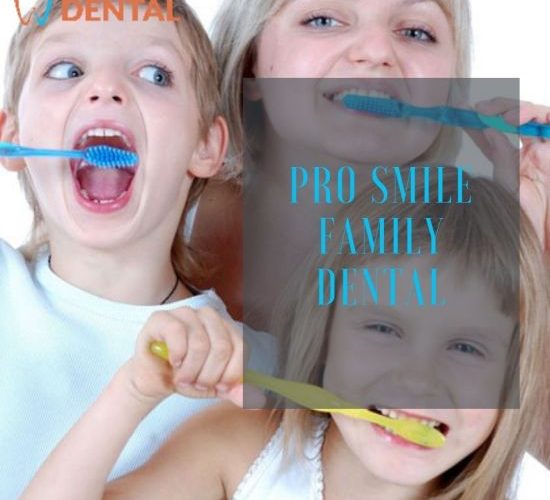 • Regular oral care
Regular oral care is needed to avoid unnecessary dental emergencies. You should do regular brushing and flossing to keep your mouth clean and free of cavities that can become severe if you left them untreated. Remember that going in for a check-up is less painful and costly than visiting the dentist in an emergency.
• Mindful chewing
It is important to avoid chewing on anything that can cause your teeth to crack. Be mindful of what you are eating as things like ice and hard candy can cause cracks in your teeth. Once the tooth is cracked, it will be easy for bacteria to go inside the crack causing severe pain. So, staying aware of what you are chewing on can save you from having an emergency situation in the future.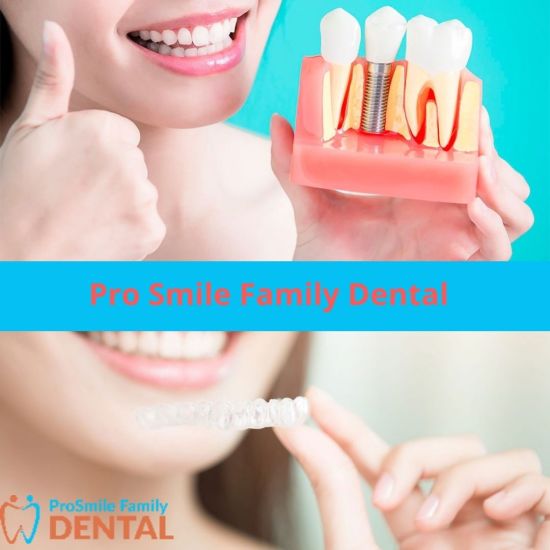 • Protective gear
If you participate in any physical activities such as rock climbing or mountain biking, then you should consider a mouthguard. Mouthguards can also be custom-made by your Dentist Modesto professional to fit into your mouth. The option of using a mouth guard is especially important for children, who tend to be less cautious.
If you are unable to prevent a problem and are in need of an emergency dentist, then choose the ProSmile Family Dental service which is well known in Modesto.