Many people find difficulties when searching for the best dental implant service. It is important that you contact someone specialist can understand your issues better. If a patient is not careful, he/she could fall victim to an undertrained dentist who will often be unprepared for the risks and complications that could arise. By getting assistance from an experienced Implant Dentist Modesto specialist, you will get various benefits as mentioned below: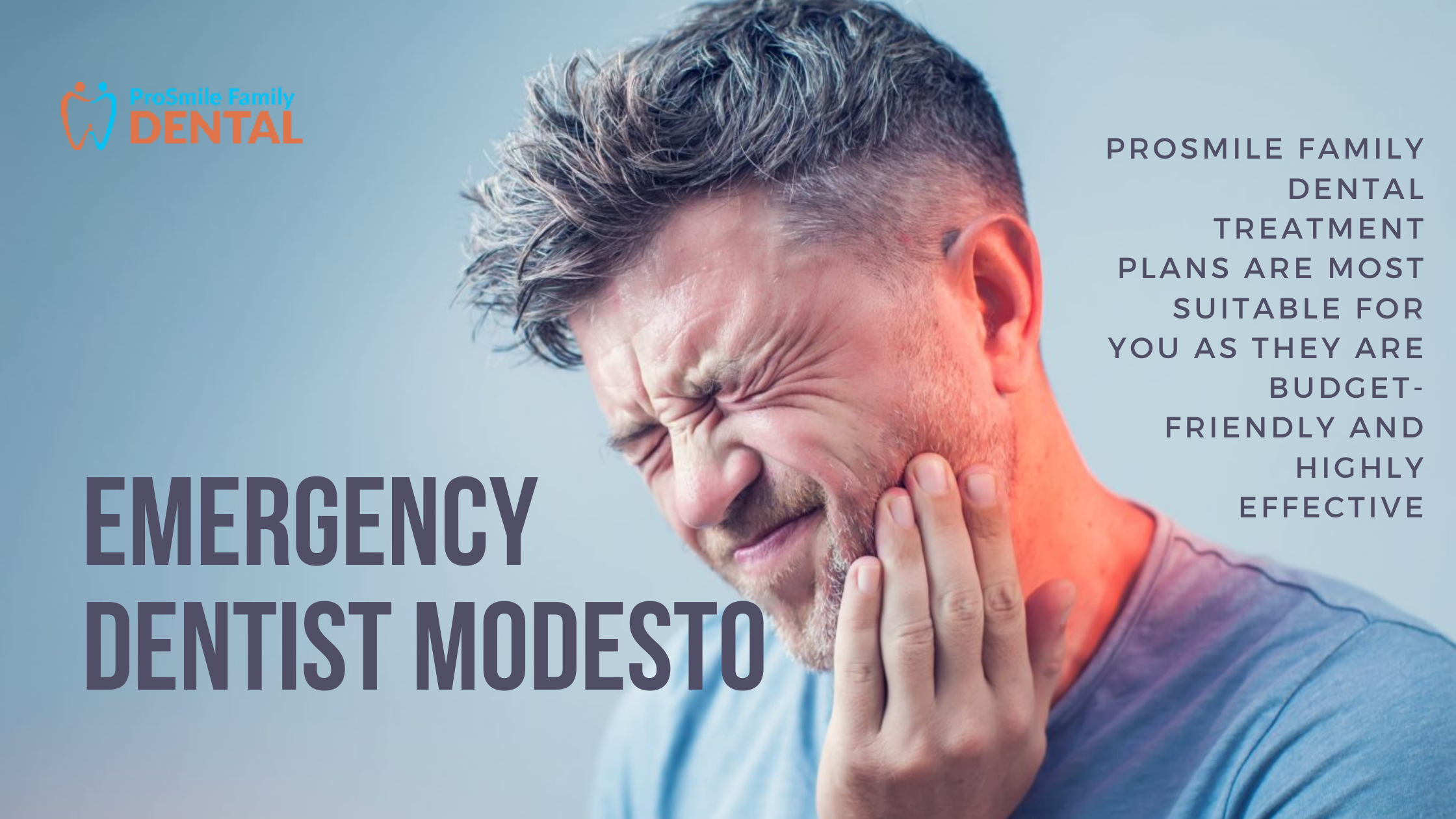 • Quality service
Dentist Modesto will go the extra mile and provide you with quality services. Here, you will get treatments with proper safety procedures. The experienced professionals know how to handle complex teeth conditions and can guide you well in oral care after the treatment.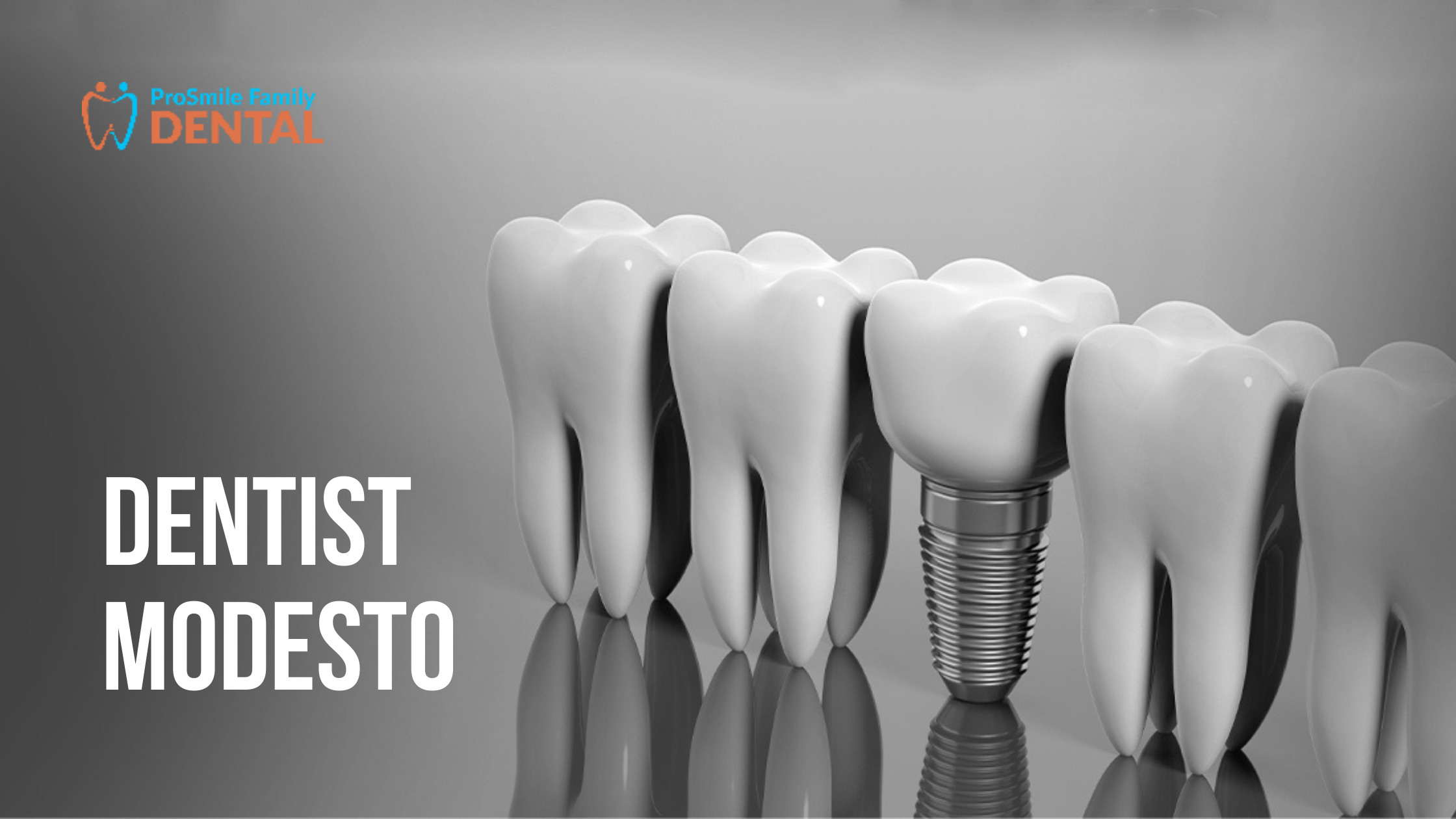 • Implants look natural
With the help of modern materials and technology, ProSmile Family Dental professionals can design your prosthetics specifically for you, ensuring your smile looks beautiful. If you have healthy natural teeth, your prosthetic tooth is made to merge in with them perfectly. Whether you put dentures, crowns, or a bridge on your implants, no one can predict which of your teeth are natural and which are not.
• Budget-friendly
If you are looking for a dental treatment that does not break your bank, then ProSmile Family Dental treatment plans are most suitable for you as they are budget-friendly and highly effective.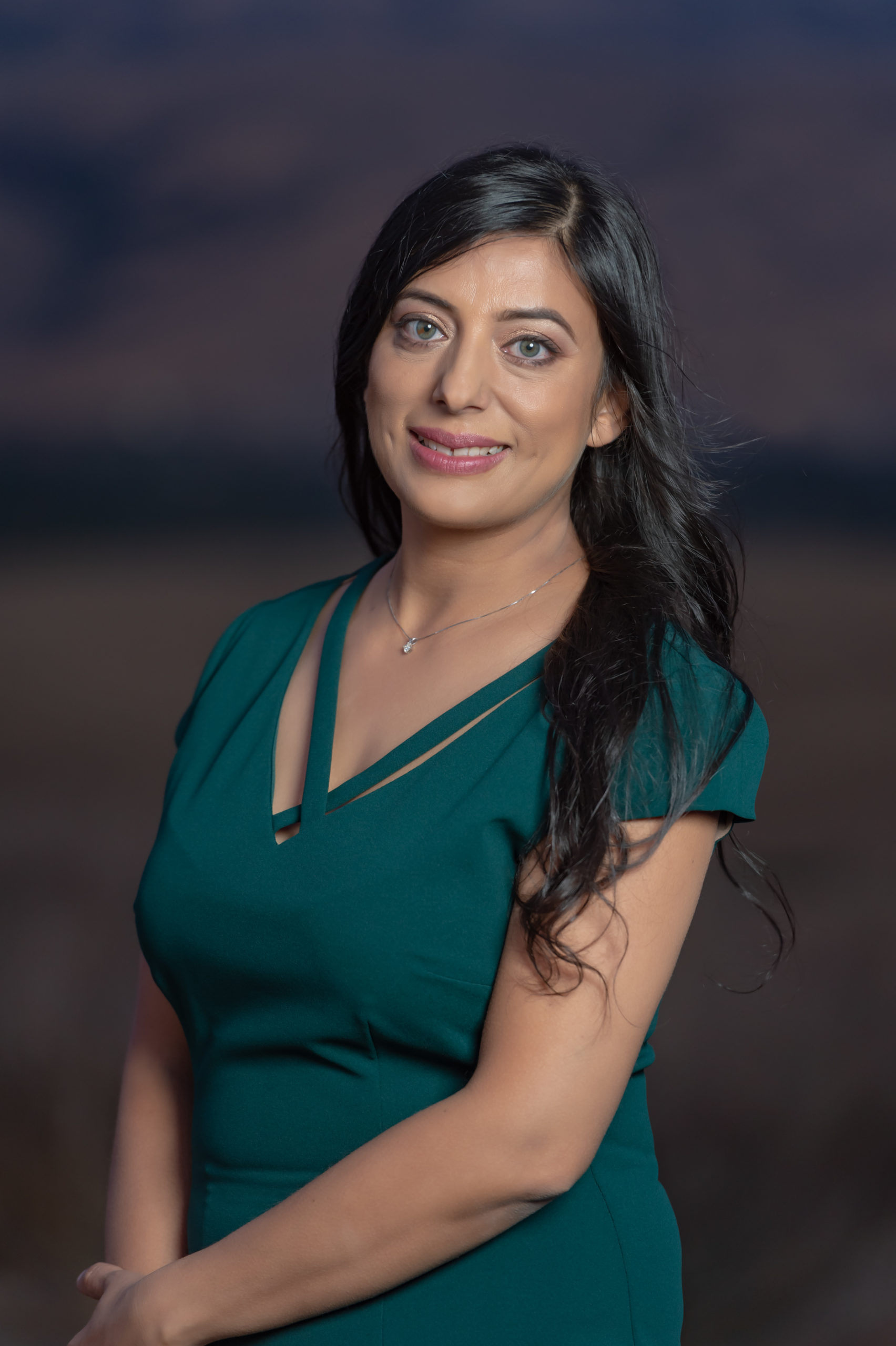 Dr. Pushpinder Sethi is a highly experienced dentist in Modesto, CA at ProSmile Family Dental. With a passion for providing exceptional dental care, Dr. Sethi specializes in a wide range of professional dental services, including Teeth Whitening, Tooth Colored Fillings, Denture Repair Service, and more. Call us: 209-422-6176 today to book your appointment and take the first step towards a healthy, beautiful smile