When it comes to replacing teeth that are missing or damaged, you have many options, but the dental implant is considered very effective. This high-tech tooth replacement option mimics the whole tooth structure. A titanium "root" is inserted into the bone, which supports a crown, denture, or bridge. A professional service like Implant Dentist Modesto is needed in dental implants for better treatment.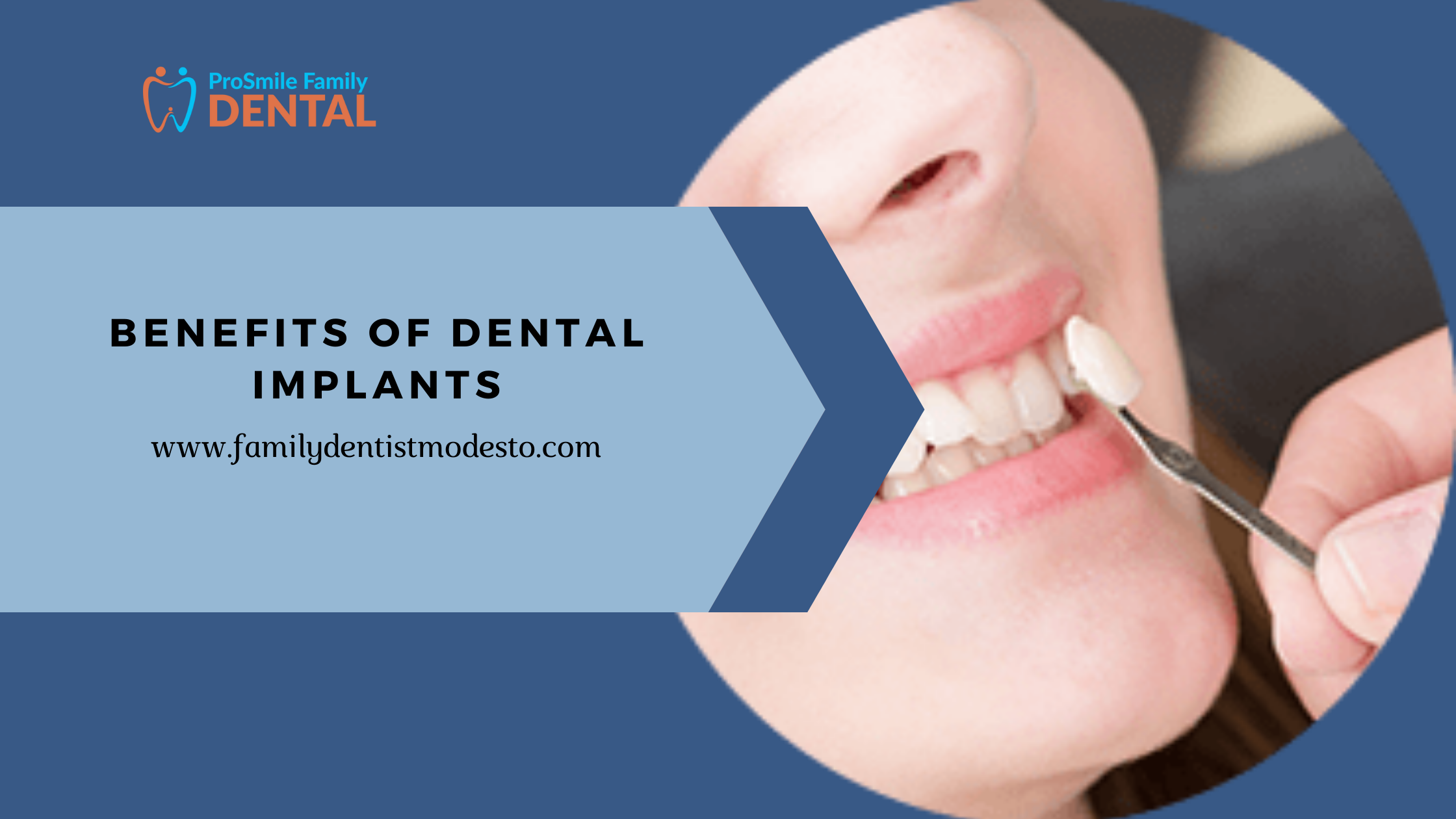 Here are the top benefits of dental implants:
• Dental implants won't slip or move
When you go for a full mouth dental restoration, you should consider dental implants as they don't slip or move, unlike dentures which are removable and can move throughout the day and night while you are wearing them. So, you can enjoy all of your favorite foods without worry about your dental implants falling out.
• Improve your appearance
A major benefit to dental implants is that they improve appearance by preserving bone and preventing further deterioration of the facial structure. The deterioration happens when most or all the natural teeth are damaged or missing, there's nothing left in the jawbone to stimulate bone growth, which means your jawbone will be unable to support teeth and it begins to dissolve away. Because of this, a person looks much older than they actually are. With dental implants, facial structure collapse is eliminated and you will notice an improvement in your appearance.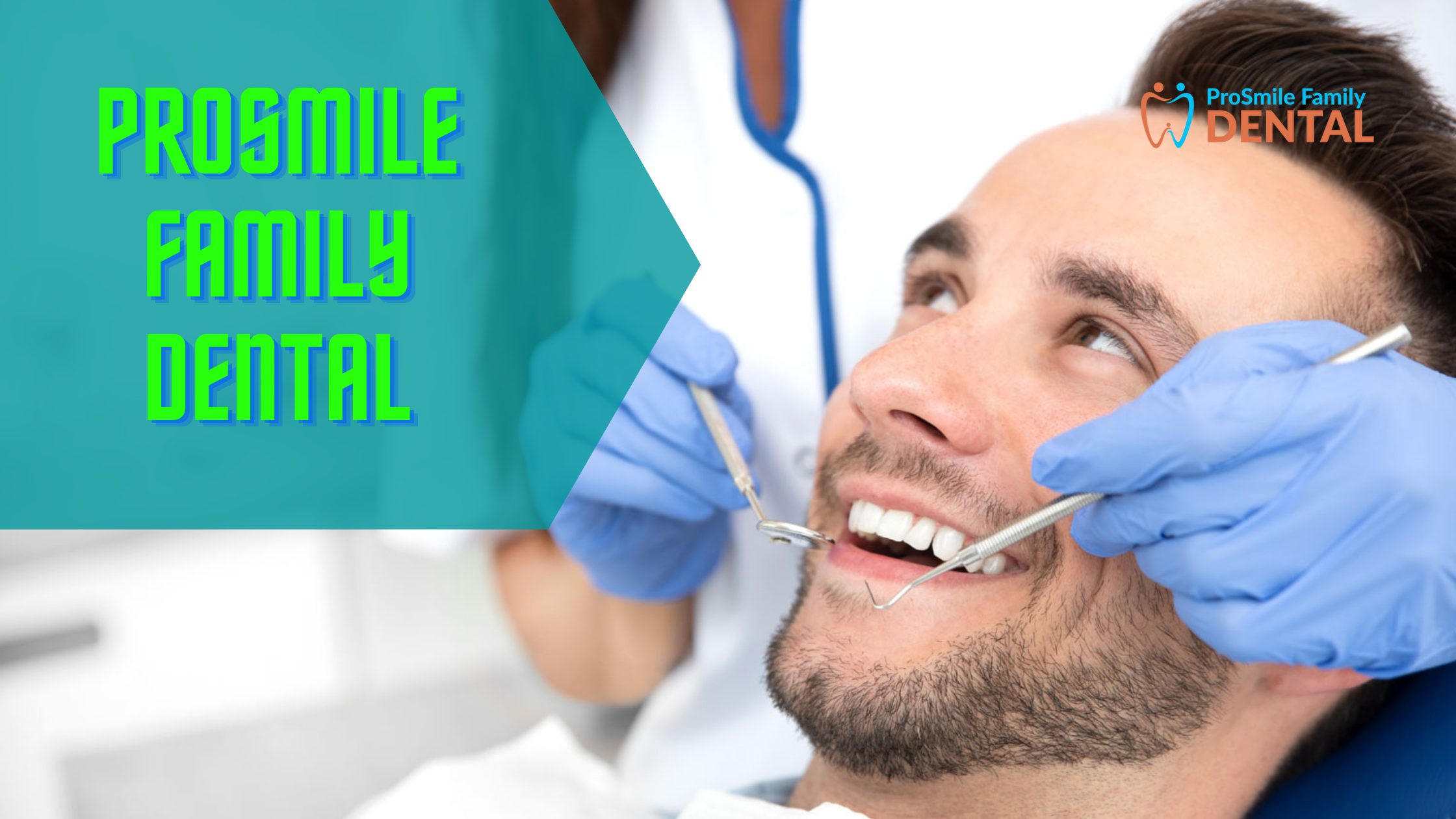 • Improved oral health
Dentists consider dental implants to be a more conservative treatment for missing teeth; this option doesn't negatively impact your remaining teeth. Moreover, Implants are supported the same way natural teeth are, which means being anchored directly in the jaw. Individual implants also allow easier access between teeth, which results in good oral hygiene.
All the above benefits prove that a dental implant is a suitable option when you need a tooth replacement. In case of emergency, ProSmile Family Dental's "Emergency Dentist Modesto" can help you because of having fast professional services.