Teeth whitening treatment Modesto can help make your teeth white and more attractive with the help of professional processes. Professional teeth whitening can give you a considerably whiter smile. There are many home-made tricks that make your teeth white, but some people trust more on dentists and are ready to invest high on teeth whitening processes. If you want pearly white teeth, then you can go for mainly two processes such as bleaching and laser whitening.
Bleaching of teeth
In this case, the dentist applies hydrogen peroxide or carbamide peroxide paste on the teeth. This paste is placed in bleaching trays which can easily bleach your teeth without any difficulty. Later, this peroxide paste releases oxygen molecules that remove discolorations or stains chemically from teeth enamel.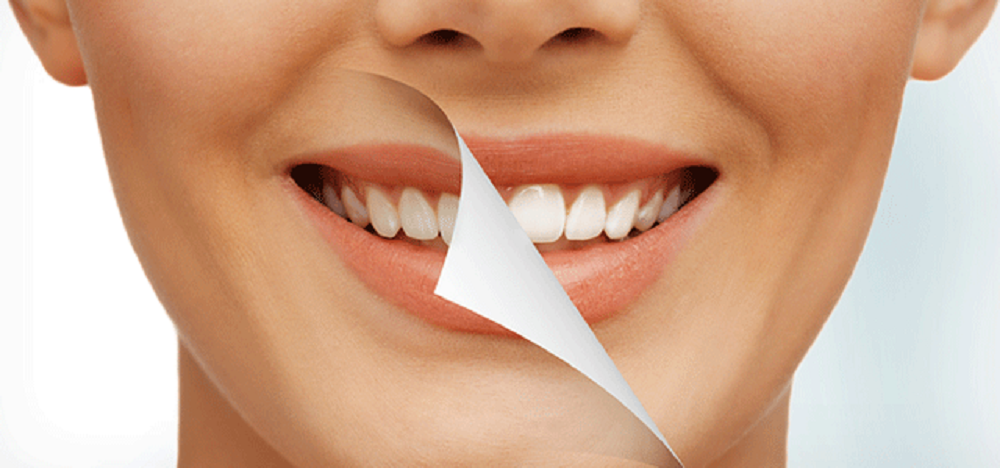 Pros of bleaching
Because of using the bleaching trays, the paste precisely applies to the teeth enamel.
You can use this bleaching while sleep which saves your time.
Bleaching trays are thin and non-invasive, which makes them very comfortable to wear.
It is very cheap than laser-whitening.
Cons of bleaching
This process requires more applications as compared to the laser teeth whitening process.
Some people don't like to wear bleaching trays and also have no patience to waits for weeks to see results.
Laser whitening process
This technique is used to fasten the effects of bleaching on teeth. In this case, the laser heats the oxygen in a peroxide paste and then quickly does a breakdown of discolorations. Carbon dioxide laser or an argon laser is preferred on bleaching trays.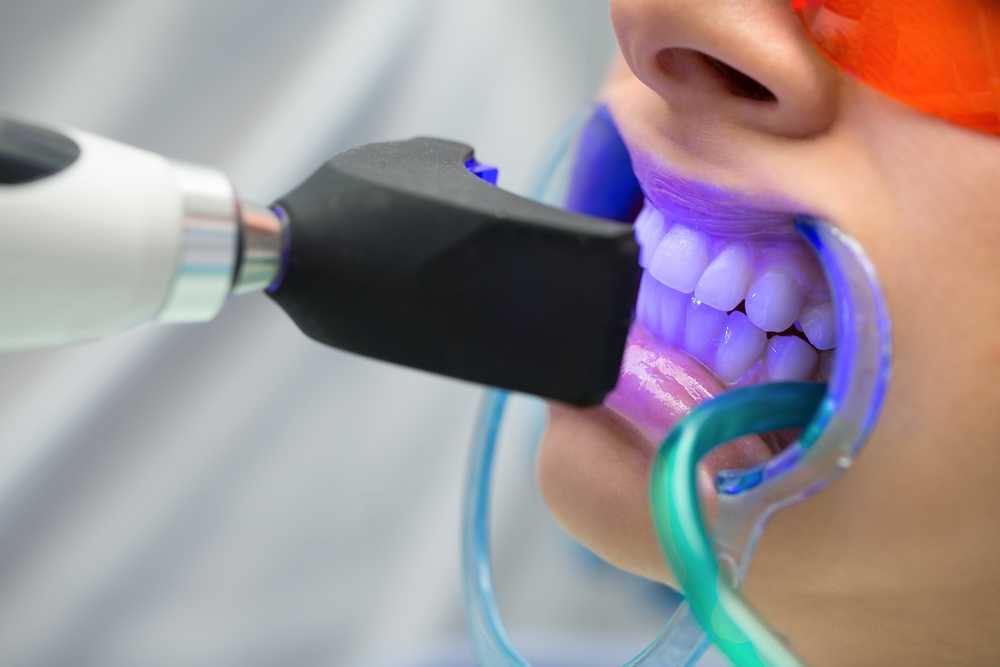 Pros of laser whitening
It can be completed in two to four treatments.
Rapid teeth whitening session; takes only 15 to 60 minutes.
Cons of laser whitening
Sensitivity is a major issue.
Maybe it is very hectic for some people to go for each treatment to the dentist.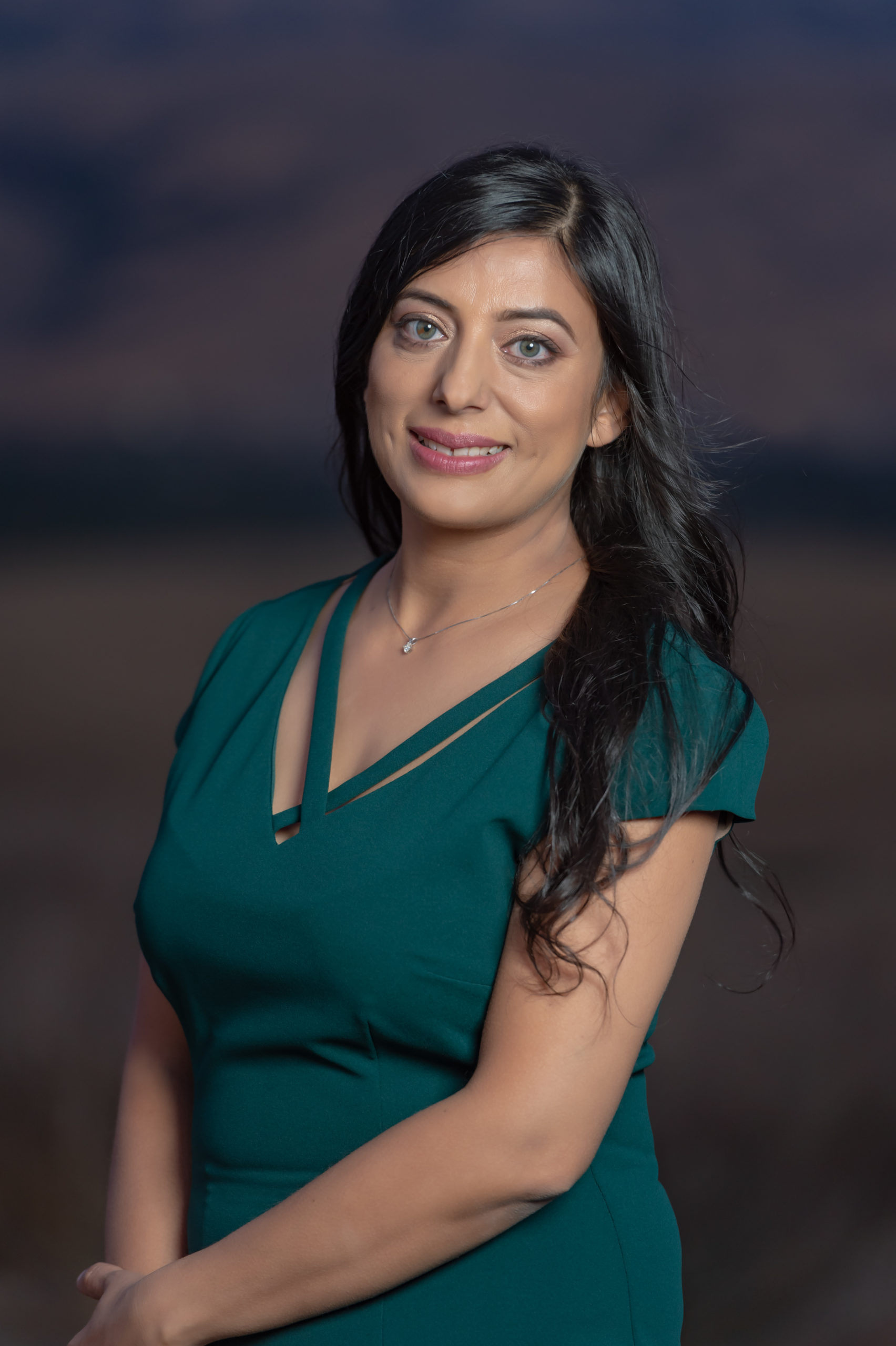 Dr. Pushpinder Sethi is a highly experienced dentist in Modesto, CA at ProSmile Family Dental. With a passion for providing exceptional dental care, Dr. Sethi specializes in a wide range of professional dental services, including Teeth Whitening, Tooth Colored Fillings, Denture Repair Service, and more. Call us: 209-422-6176 today to book your appointment and take the first step towards a healthy, beautiful smile