The root canal is done when your tooth gets infected completely. Here, the nerve & pulp are removed then the tooth is cleaned and sealed from the inside. This process includes the placement of the crowns or filling. There are some basic points of procedure of Root canal treatment Modesto technique given below:
Use local anesthesia:
It is used to numb the tooth. After that endodontist will place a dental dam or a small sheet of rubber which very helpful in keeping the tooth clean & dry during the procedure.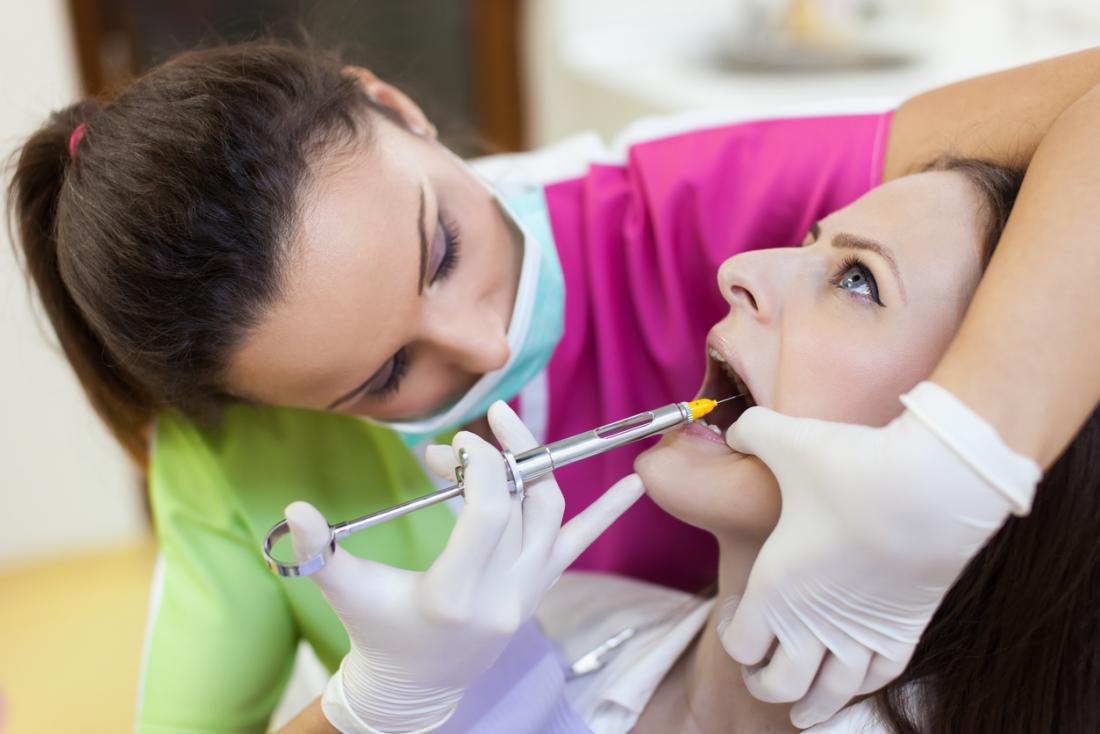 Cleaning tooth chamber:
With the help of small tools, the dentist will make access inside of your tooth by creating entry from the top of the tooth. After that by small files, your damaged pulp will be taken out of the tooth. Your dentist will also use these files to reshape the chamber and root. To make your tooth chamber clean, he will also wash away to any residue of pulp. The antimicrobial solution is also used to avoid any infection.
Temporary filling:
After the proper cleaning of a chamber, the dentist fills it with a rubber-like material called gutta-percha. Then, he closes the opening of your tooth with the help of temporary fillings.
Permanent crown:
This is the last step where endodontist places a permanent crown. In some cases, depending on the condition of your tooth, the dentist can place a small supporting post inside the chamber to make the crown more stable.
Contact ProSmile Family Dental to get more knowledge regarding root canal procedures. Here, professionals will help you properly in maintaining your oral health. We make sure that you don't get any side-effect because of our instruments or devices. Our experts are certified & experienced and can help you with all tooth-related problems. To make your teeth more beautiful, visit Cosmetic dentist in Modesto CA.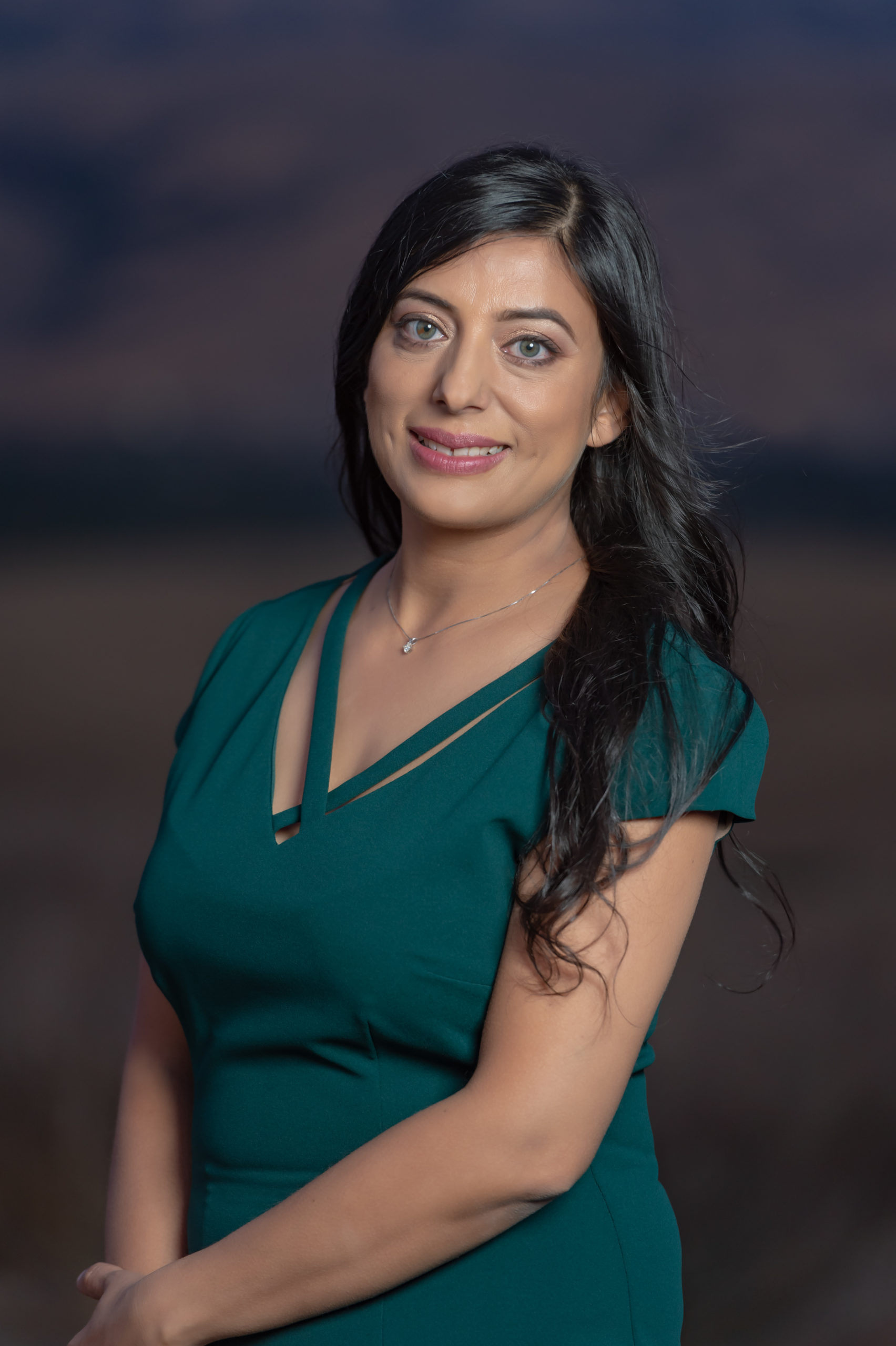 Dr. Pushpinder Sethi is a highly experienced dentist in Modesto, CA at ProSmile Family Dental. With a passion for providing exceptional dental care, Dr. Sethi specializes in a wide range of professional dental services, including Teeth Whitening, Tooth Colored Fillings, Denture Repair Service, and more. Call us: 209-422-6176 today to book your appointment and take the first step towards a healthy, beautiful smile