Dentures are artificial teeth that can fit into your mouth and can replace missing teeth. These dentures not only allow you to speak clearly, but they also restore your old beautiful smile. Dentures come in two basic forms: full and partial. Partial dentures replace some missing teeth and are usually attached by a plastic or metal structure. Full dentures are a great option when all teeth are missing. In the case of full dentures, the ridge of a jawbone and muscles of the cheeks hold the dentures.
Main types of dentures
1. Removable dentures
These are also known as the traditional dentures and are non-surgical in nature. Now, modern dentures use the latest technique which has high durability and also ensures a comfortable fit.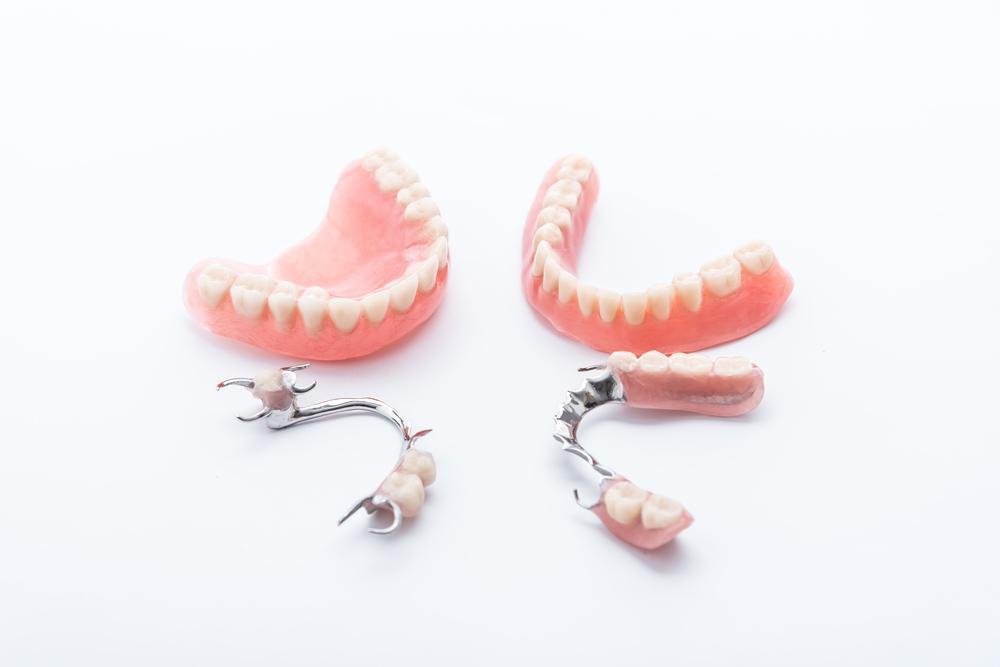 2. Implant-supported dentures
These are not removable and can stay in your mouth forever. The support of implants makes this denture more reliable and their number can also vary. In some cases, as many as 8 implants can be used. Moreover, implant-supported dentures can bear the full force of your bite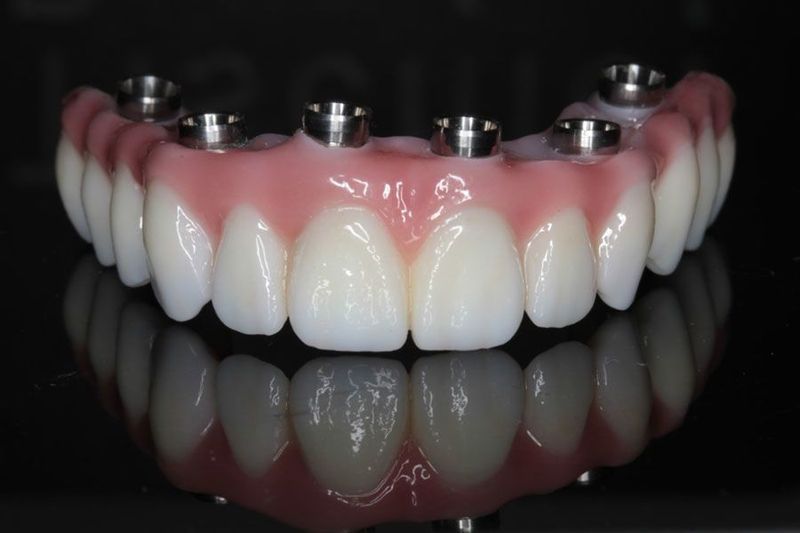 3. Implant-retained dentures
They are technically removable and you should take out these dentures at night for cleaning. In one thing, this option is different from an implant-supported denture that is in this case, gums rather than the implant, absorb the most bite impact.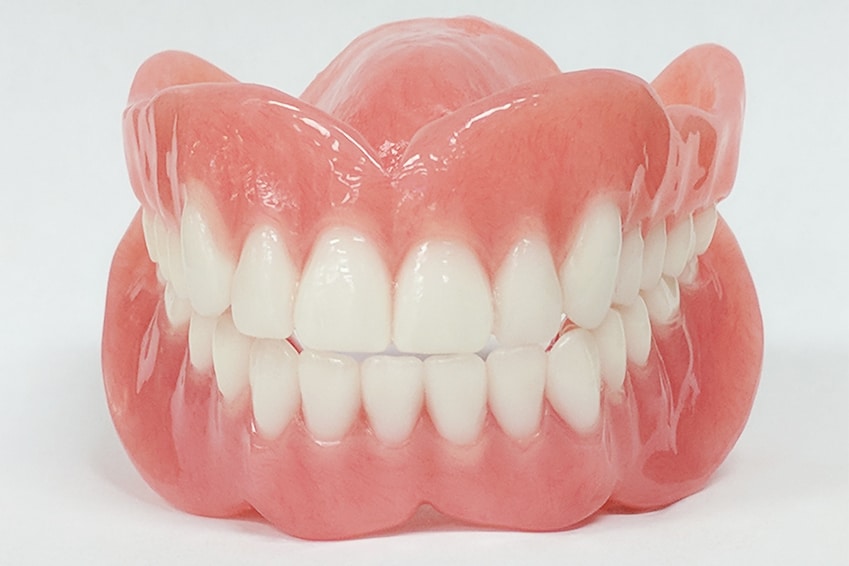 Which type of denture is right for you?
If you want to choose the best one for you then Implant dentures Modesto professionals can help you. The best type of denture varies from person to person. You can also consider a few things before you choose any denture type:
 How many teeth are missing
 The health of the gum tissue and jawbone
 How much time you can wait
 Your investment capability
 Your age and body health
 Amount of time you can spend on the maintenance of your denture
Family dentist Modesto CA can also help you in choosing the best denture option for you. Here, you can also take assistance for other services such as Invisalign, teeth-whitening, colored fillings, root canal treatment, and many more.