The veneers are thin porcelain or composite resin coverings that are used to cover the front surface of teeth using dental cement. Dental veneers are a good option for a variety of physical and aesthetic problems with your teeth.
The Pros of Dental Veneers:
• Can easily whiten your smile
Highly pigmented foods or smoking cigarettes can discolor your teeth. Though, stained enamel can be bleached at home or by the dentist, but can also become stained again.

• Can fix minor cosmetic problems
Veneers can fix cracks, chips, and gaps between teeth, minor misalignment, discoloration, and many other cosmetic dental issues. Veneers don't always replace orthodontic treatment, and it is the main reason that dentists may refer you to an orthodontist instead of placing veneers.

• Can replace your damaged enamel
Damaged enamel can cause problems for you as it doesn't grow back. Fortunately, you can replace your damaged enamel with veneers. The dental veneer process is considered a great option for teeth with enamel abrasion or enamel erosion and veneers also look great.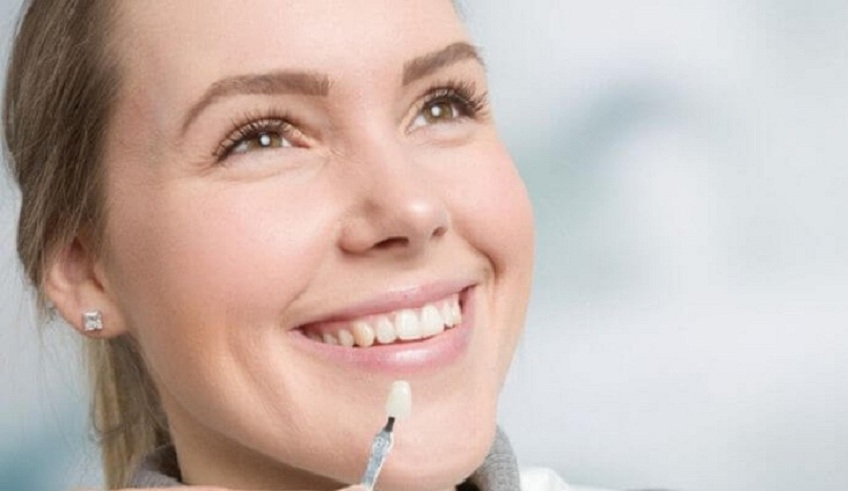 There are also some disadvantages of veneers that you should know before you go for a dental veneer process.
Cons of Dental Veneers:
• High Cost
The price of veneers is based on where you live. Other variants also include your dentist and the number of teeth you want to restore, but one thing is common these dental veneers are often expensive. The veneers usually aren't covered by insurance, but you should confirm your insurance plan.
• It's irreversible
Your dentist will have to change the structure of your natural teeth to place the veneers properly. These dental veneers are permanent because you can't restore the enamel shaved down before placement.
• Increased sensitivity
Some people experience sensitivity after getting veneers. According to the American Academy of Cosmetic Dentistry, Your teeth can be sensitive to hot or cold temperatures for the first few days after the dental veneer procedure.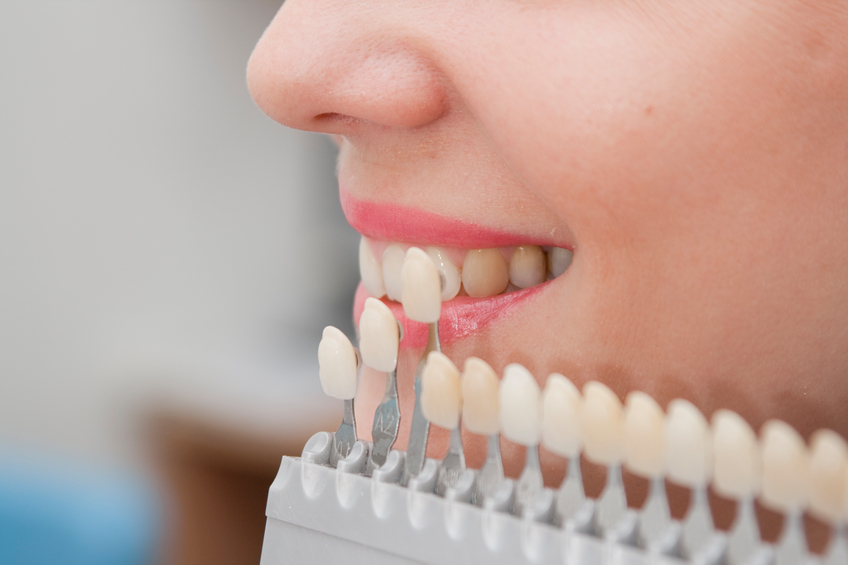 You can receive professional assistance from certified and experienced experts in Veneer treatment in Modesto, CA. Our team will guide you on the most suitable dental treatment for your specific needs.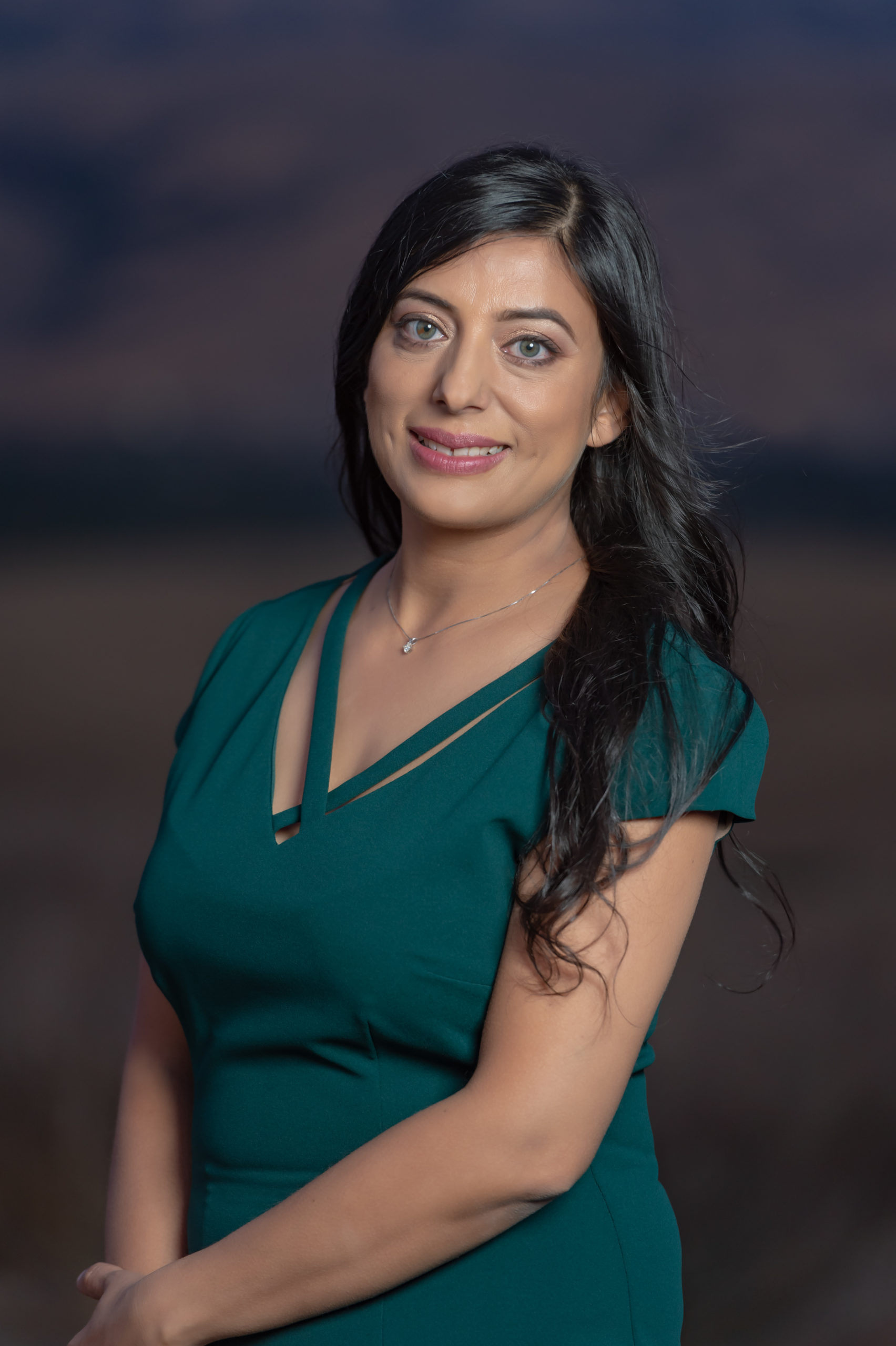 Dr. Pushpinder Sethi is a highly experienced dentist in Modesto, CA at ProSmile Family Dental. With a passion for providing exceptional dental care, Dr. Sethi specializes in a wide range of professional dental services, including Teeth Whitening, Tooth Colored Fillings, Denture Repair Service, and more. Call us: 209-422-6176 today to book your appointment and take the first step towards a healthy, beautiful smile