Invisalign is a type of orthodontic treatment that is used to help to straighten teeth without the use of the typical metal braces. In recent times, Invisalign has quickly revolutionized the orthodontics world and now most of the people prefer this treatment to avoid ugly metal brackets.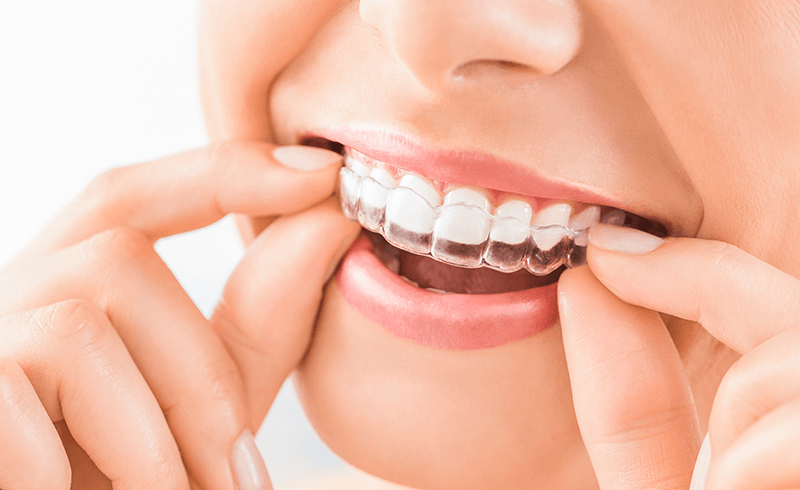 Invisalign treatment uses a series of removable clear aligners to straighten your teeth and correct gaps, mild bite issues, and crowding. These aligners are made of flexible plastics that fit comfortably over the teeth which gradually adjust the position of your teeth. You can wear your aligners or trays the whole day, except for when eating, brushing teeth, or drinking. Remember that this treatment can range from 6-18 months, depending on the severity of your teeth problem.
Look at some benefits of Modesto Invisalign dentist services:
Invisalign is less noticeable than bracket braces, and wire. The plus point is that it usually takes less time.
The main benefit of Invisalign is that you will be able to eat whatever you want whereas, in the case of traditional braces, you have to avoid sticky foods, gum, candy, and more.
You can stick with your customized plan by seeing digital predictions of your teeth' movements and results.
You can do brushing and flossing as you do normally which will keep your mouth and teeth cleaner.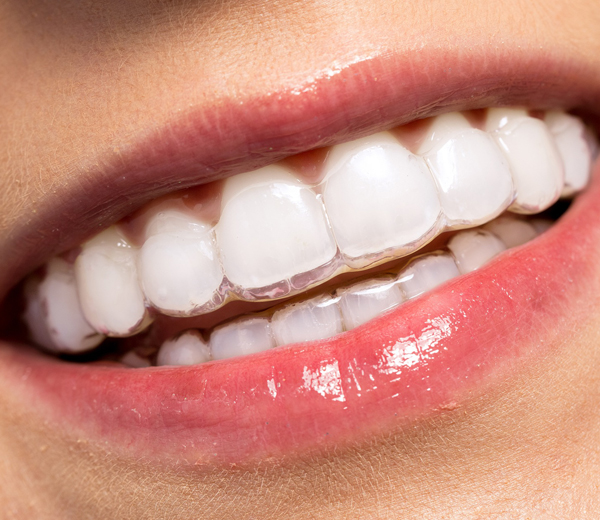 How does Invisalign work?
Invisalign is a series of alignment trays that gradually move your teeth into the desired place. Moreover, your trays will be replaced every two weeks and with the use of new trays, your teeth will be slightly straighter than with the previous trays.
For more information, it is better to consult family dentist Modesto CA professionals who are experienced, and certified and can guide you about which dental treatment is more important for a particular teeth problem.