Cosmetic dentistry involves various treatments that improve the aesthetics of the patient's teeth. These treatments give a more confident and beautiful smile. You will get various methods of oral care, it depends on you which professional dental service you want. Below, you will find many options of dental care, choose any one of these:
Teeth whitening
It is one of the simplest and least expensive ways to improve your smile. Your teeth can be bleached with in-office products in the dentist's office or can contact Teeth whitening treatment Modesto professionals.
Dental veneers
These are wafer-thin, custom-made shells of tooth-colored porcelain or resin which covers the front surface of teeth. The veneers are a great idea to improve your appearance and can provide your teeth with different colors and shapes.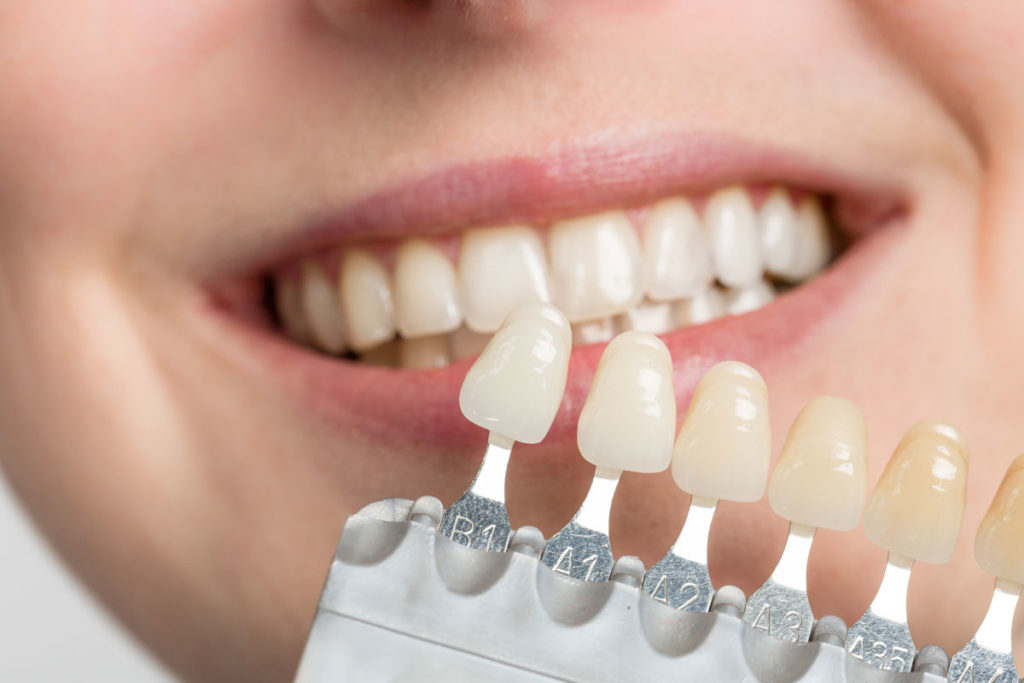 Cosmetic dental implants
In a dental implant, dentists use a metal device which is designed to replace missing teeth. The device is usually made of the titanium which is surgically placed into the jawbone where the tooth is missing.
Cosmetic dental crowns
The dental crowns are known as the "caps" and are custom made to fit over your whole tooth. These cosmetic dental crowns are usually made of acrylic or porcelain. The crown is helpful in cases of teeth that are poorly shaped, badly decayed, large fillings, chipped, broken, or to cover spaces in between the teeth.
Teeth shaping
It is also referred to as "enamel shaping" in which the dentist can reshape your teeth by filing or removing some of the enamel. The main benefit of this treatment is that it is usually not painful and can produce immediate effects.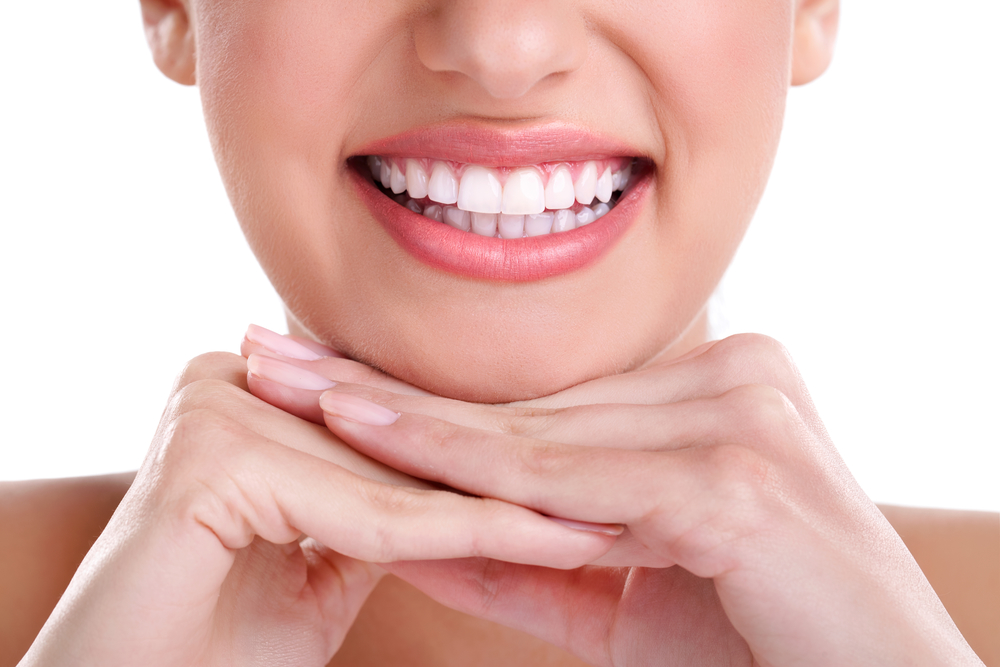 A cosmetic dentist in Modesto CA can help you in cosmetic dentistry treatments. Here, you will get services from experienced and certified dentists who are eminent and also considered one of the best in Modesto CA.