Do you want to have a brighter and beautiful smile? But, are you feeling embarrassed about having braces? You no longer have to straighten your smile with the wires and brackets of traditional braces when you get in contact with ProSmile Family Dental in Modesto, California.
For decades, braces were the only alternative for straightening of the teeth. These are made up of wires and brackets. It takes a long time to straighten teeth, especially in adults.
But now, orthodontic aligners such as Invisalign have changed the game very beautifully. Invisalign is an excellent option for anyone who wants to improve their smile. Unlike traditional braces, these aligners are made of clear plastic and don't involve an elastics, brackets or wires. They are detachable and each set is work for around two weeks before being replaced by the next set. Throughout this entire process, the teeth usually move into the intended position.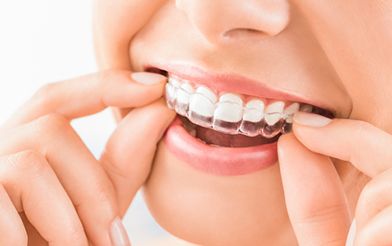 Benefits of Invisalign over braces
The game-changing aligners have various benefits over braces:
Appearance
These clear braces are virtually invisible. They are highly discrete and unlikely to be noticed by people.
Confidence
The patient will be able to smile freely and don't feel like people are focusing on their braces.
Comfortable
Invisalign braces are detachable and more comfortable than traditional braces (which can even make eating painful and cause some abrasions in the mouth after some adjustment).
Safety
Invisalign clear braces are comfortable and smooth. They don't include any sharp edges. They help to reduce damage generally caused by wearing braces. On the other hand, traditional braces contain wires and cause scratches inside the mouth and gums.
In general, Invisalign can be used in the treatment of the same orthodontic problems that are usually treated with braces. Our Modesto Invisalign dentist may recommend these aligners to correct:
Gapped and spaced teeth
Crooked teeth
Crowded teeth
Several problems with bite (overbite, underbite, cross bite or open bite)
Now, you can see why most of the patients choose Invisalign to help them achieve a brighter and more beautiful smile.
So, if you also are thinking to get the treatment, you just need to set up an appointment with our dentist at ProSmile Family Dental and determine if this method is right for you.
During our consultation, we will discuss what you can expect every step of the way and which of your problem areas can be treated with this procedure. We are always ready to assist you with every dental problem.
ProSmile Family Dental look forward to helping you create a smile you can be proud of!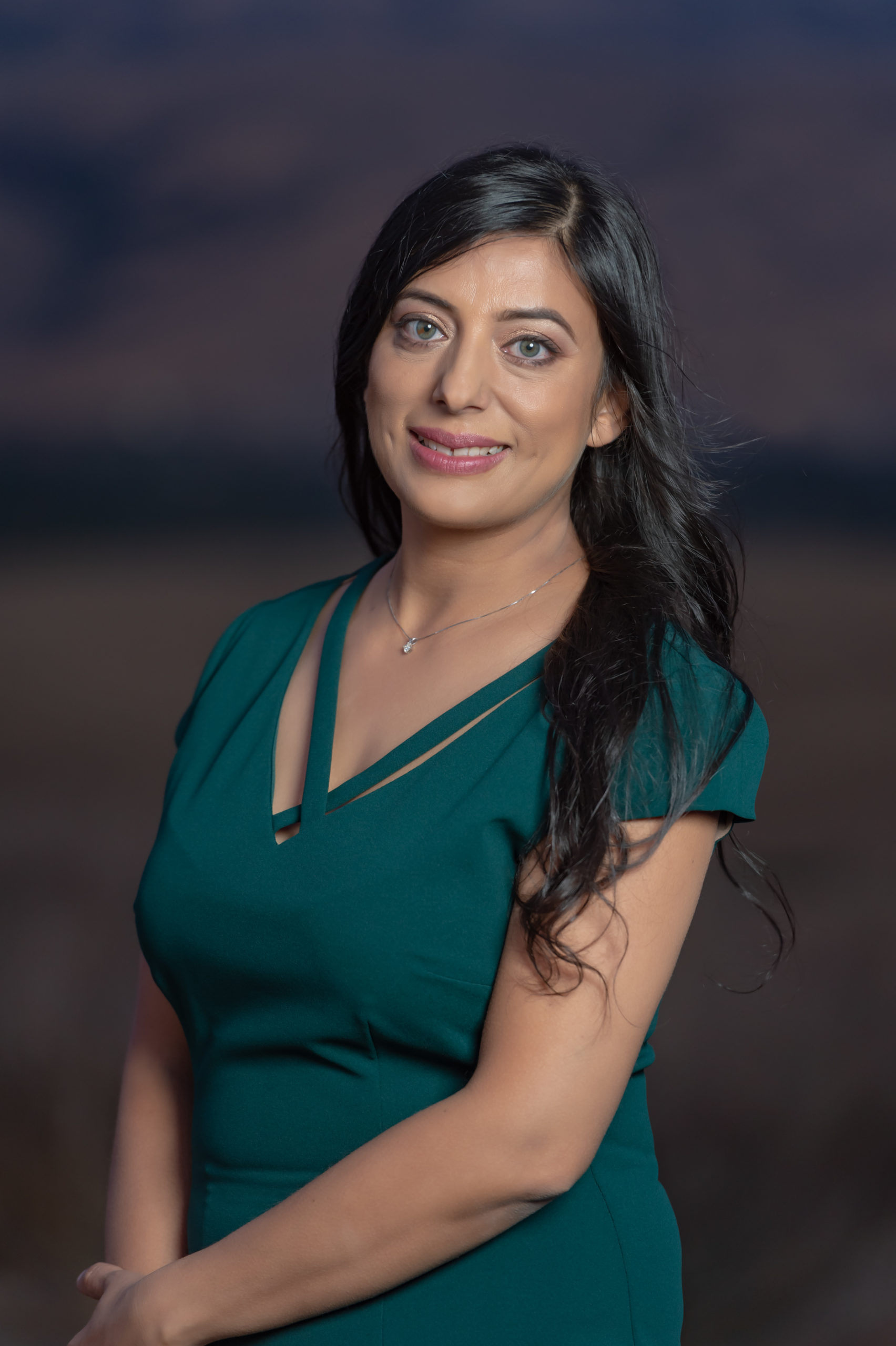 Dr. Pushpinder Sethi is a highly experienced dentist in Modesto, CA at ProSmile Family Dental. With a passion for providing exceptional dental care, Dr. Sethi specializes in a wide range of professional dental services, including Teeth Whitening, Tooth Colored Fillings, Denture Repair Service, and more. Call us: 209-422-6176 today to book your appointment and take the first step towards a healthy, beautiful smile